KAPITI COAST NEW ZEALAND SEMINAR - March 2005
Over 100 participants (including 48 black belts up to 6th dan) enjoyed the 2nd ITF Masters Downunder Seminar on the weekend of 4th and 5th of March 2005. So much so, at the completion of the seminar they invited the Masters to conduct another seminar at the same time next year.
Article by Chloe Parsons 4th gup
Kapiti Coast Taekwon-do Club.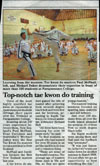 [Click to enlarge]


[Click to enlarge]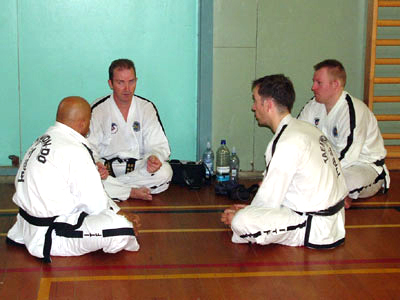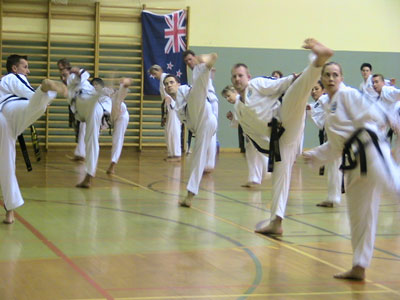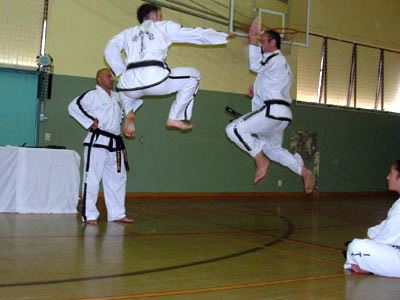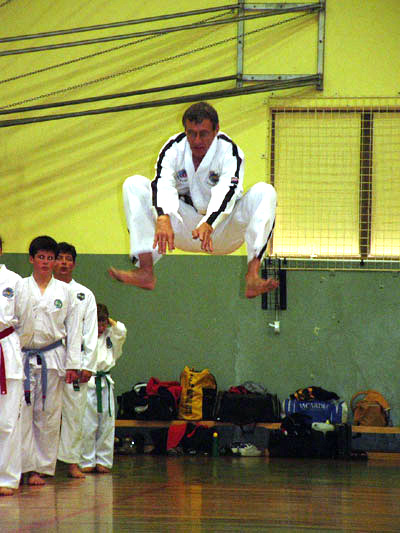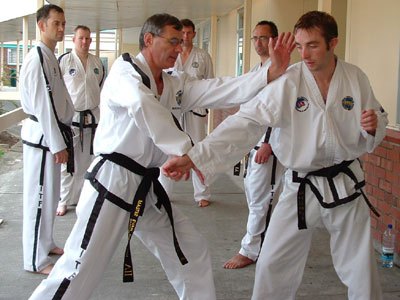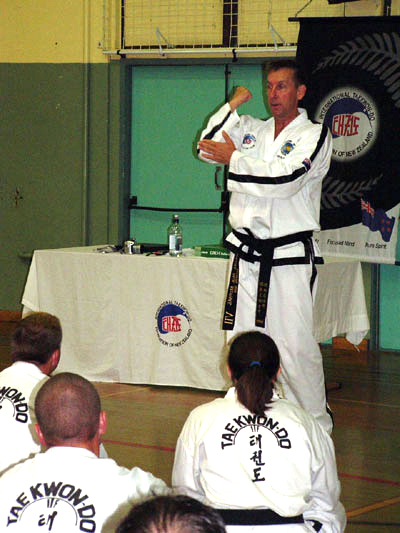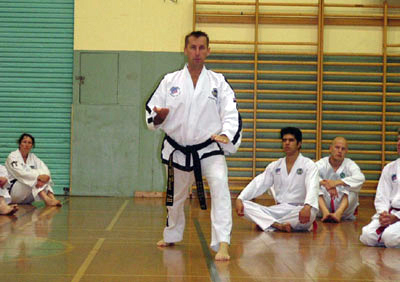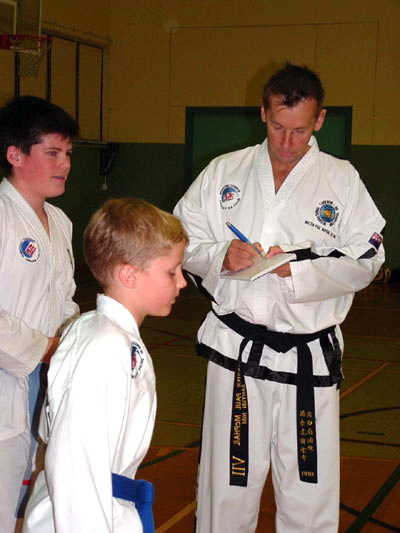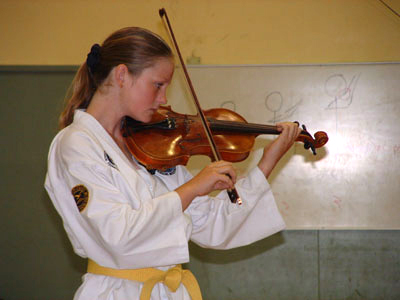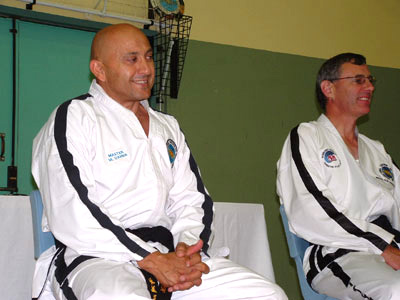 _

_

_

_

_
[Click to see samples of our comments sheet]