The page below is part of the old ITFNZ website and is made available for users wishing to reference past information.
Please click here to visit the updated International Taekwon-Do website.
Day 3 - rest day

General Choi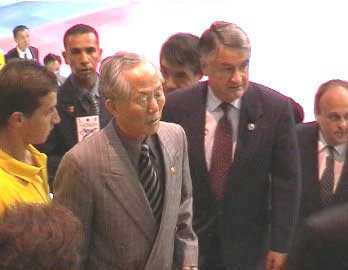 The Opening Ceremony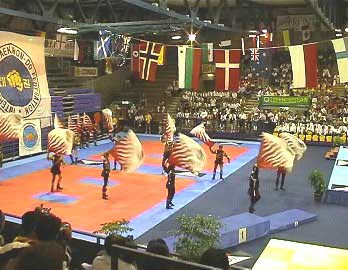 The New Zealand Flag is carried in by
Gray Patterson, Jeanette Joe, Lena Walton, and Kylee Cusin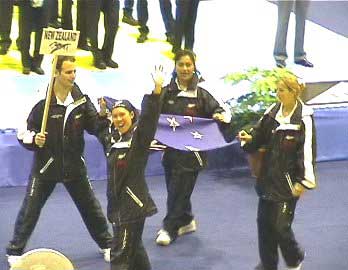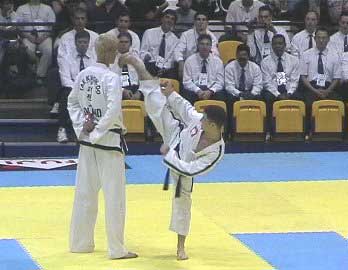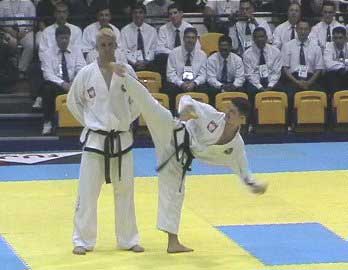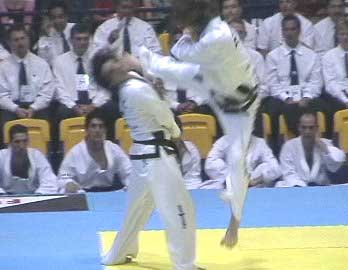 The Kiwi Team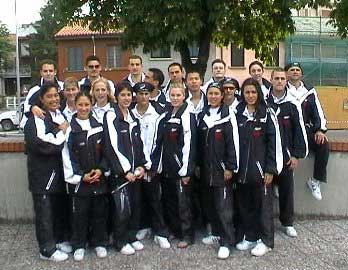 The Kiwi Supporters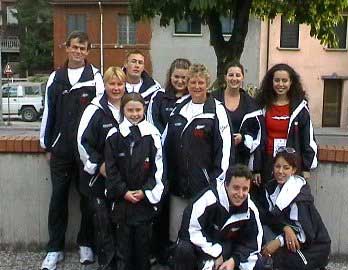 Mr Mark Banicevich - Official!