The page below is part of the old ITFNZ website and is made available for users wishing to reference past information.
Please click here to visit the updated International Taekwon-Do website.
Final Day of Competition
Team Sparring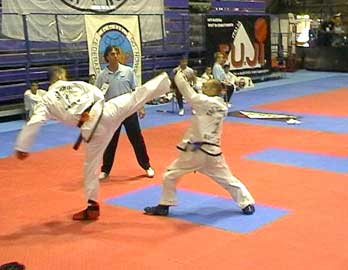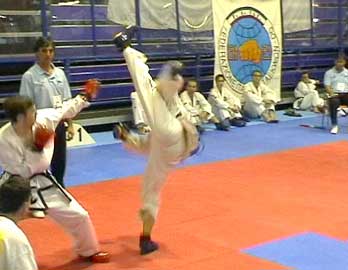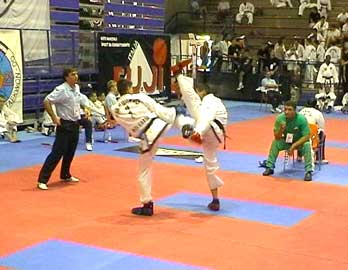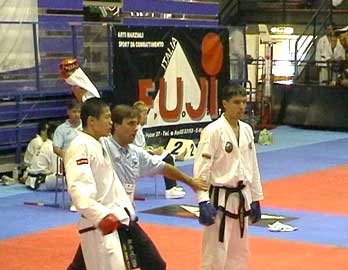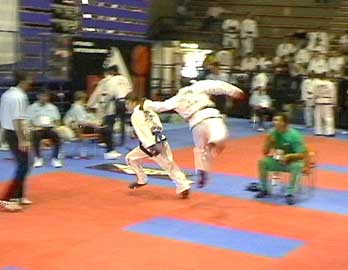 New Zealand Male Power Team preparing for Breaking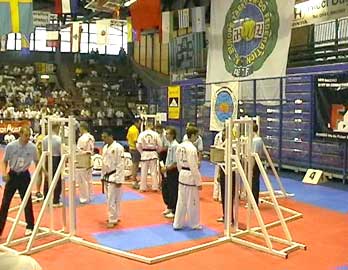 Team Special Technique Finals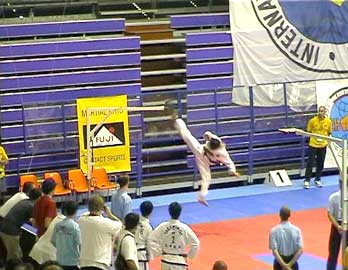 Happy Poles!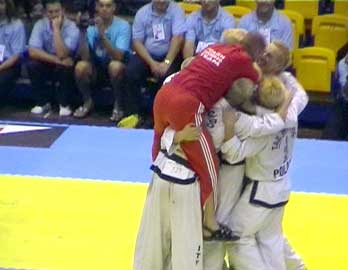 Mr Mcphail - out from behind the camera at last!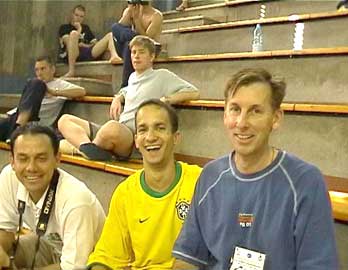 Exhaustion sets in...