Don't miss the opportunity to experience a seminar with one of the most exciting ITF Masters in the world!
Note: It is in the School Holidays!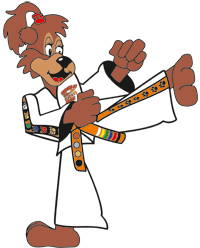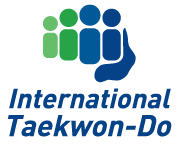 SEMINAR - Tuesday 17th April 2018
198 Marua Road, Ellerslie, Auckland map »
6.30 - 8.30 pm
Cost $35, Family group of 2: $65, Fam 3+: $95
Open to all grades and ages.
This seminar is being filmed.
---
SMALL GROUP SESSIONS* - Open to all members
198 Marua Road, Ellerslie, Auckland map »

Anyone of any age and rank can book a private training session or get together with some friends for an hour with Master Hutton in a small group. One person in the group is responsible to make the booking and pay the total fee.

Note: It is in the School Holidays!

Cost is $190 for a private lesson or $290 for a small group (maximum of 4 people). First in first served.

Wednesday 18th April 2018
Thursday 19th April 2018
Fully booked

Bookings:
Wed 10am: Liam Reynolds
Wed 11am: Hugh Tomlinson
Thu 9am Shakeelah Enoka Group
Thu 10am:  Morgan Bowler-Parkin
---

SEMINAR - Friday 20th April 2018
Pulse DoJang, Casebrook Intermediate, 
90 Veitches Road, Christchurch.
3.45 - 4.30 pm Kubz and kids aged 3-5, Cost $25
4.30 - 5.30pm Kids aged 5-12, Cost $30
6pm - 8pm - Teens/Adults all grades, Cost $35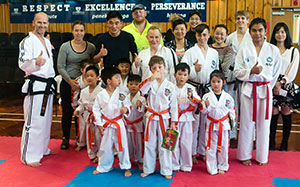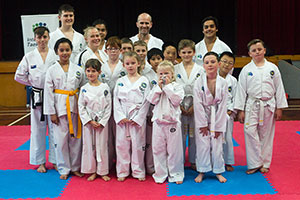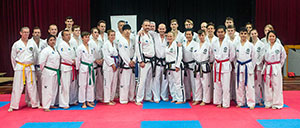 *This sessions are being filmed for TKDCoaching.com
Read about Master Hutton here »
* This event is a Class B Event »