WOMEN'S SELF DEFENCE SEMINAR

By Monique Venus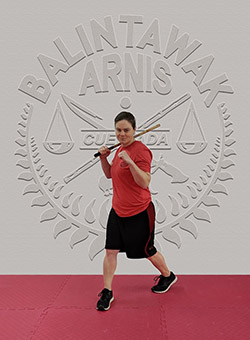 Ladies leave your boys at home and come down to the Warrior Training Centre for a seminar taken by Monique Venus.
Monique is a fully qualified Balintawak Arnis instructor, Black Belt in empty hand Goju Karate and is a serving police officer with Victoria Police, Australia. She is experienced in crime scene analysis and is currently working in criminal profiling.

The seminar will cover self defence and some basic stick fighting. Not to be missed!
Women's Self Defence Seminar

When: Friday 30th August 2019, 7-9pm
Where: MMC Venue Auckland
Open to: Women 18 years+, green belt and above
Dress: Dobok
Cost: Only $20 (pay on the day)
Register: Now

---


NB This seminar is being filmed by TKDCoaching.com