Umpire Courses

By members of the Tournament Advisor Group.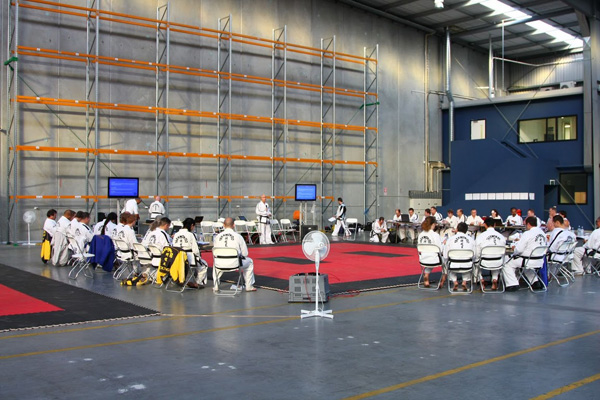 Members of the Tournament Advisor Group regularly run umpires courses around New Zealand. Being an umpire is a way to put something back into Taekwon-Do and the organisation, and anyone over the age of 12 can become qualified.
The courses are only $25 and are run for beginning umpires and those with experience.
See current courses and register here »
Regional Directors and Instructors, please use this form to request an umpires course.