Strategic Plan Discussion Sessions
As part of the Strategic Plan consultation process, all ITKD (NZ) members and family members are invited to the first of three Strategic Plan discussion sessions, scheduled for 4.00pm, Sunday 1st August 2020, via Zoom.
The sessions will be open to anyone who would like to discuss aspects of the draft Strategic Plan and Actions, and to provide feedback via this forum. You do not have to be an instructor to attend these sessions.
Meeting ID: 850 2823 3756
The other two Strategic Plan discussion sessions are scheduled for Sunday 8th August 2020, and Sunday 15th August 2020, both at 4.00pm via Zoom. A reminder will be posted prior to each session.

16 July 2021
Strategic Plan
International Taekwon-Do Developing a Strategic Plan
International Taekwon-Do Strategic Plan
International Taekwon-Do Vision Statement
---
27 May 2021
Seeking applicants for Audit and Risk Committee
International Taekwon-Do Foundation of New Zealand has recently established an Audit and Risk Committee to assist the Board with its financial & risk management.

We are looking for suitably qualified applicants as Independent Audit and Risk Committee members on the inaugural committee. These voluntary roles will provide expert, independent advice to the other committee members and the organisation.
---
Voice of the Participant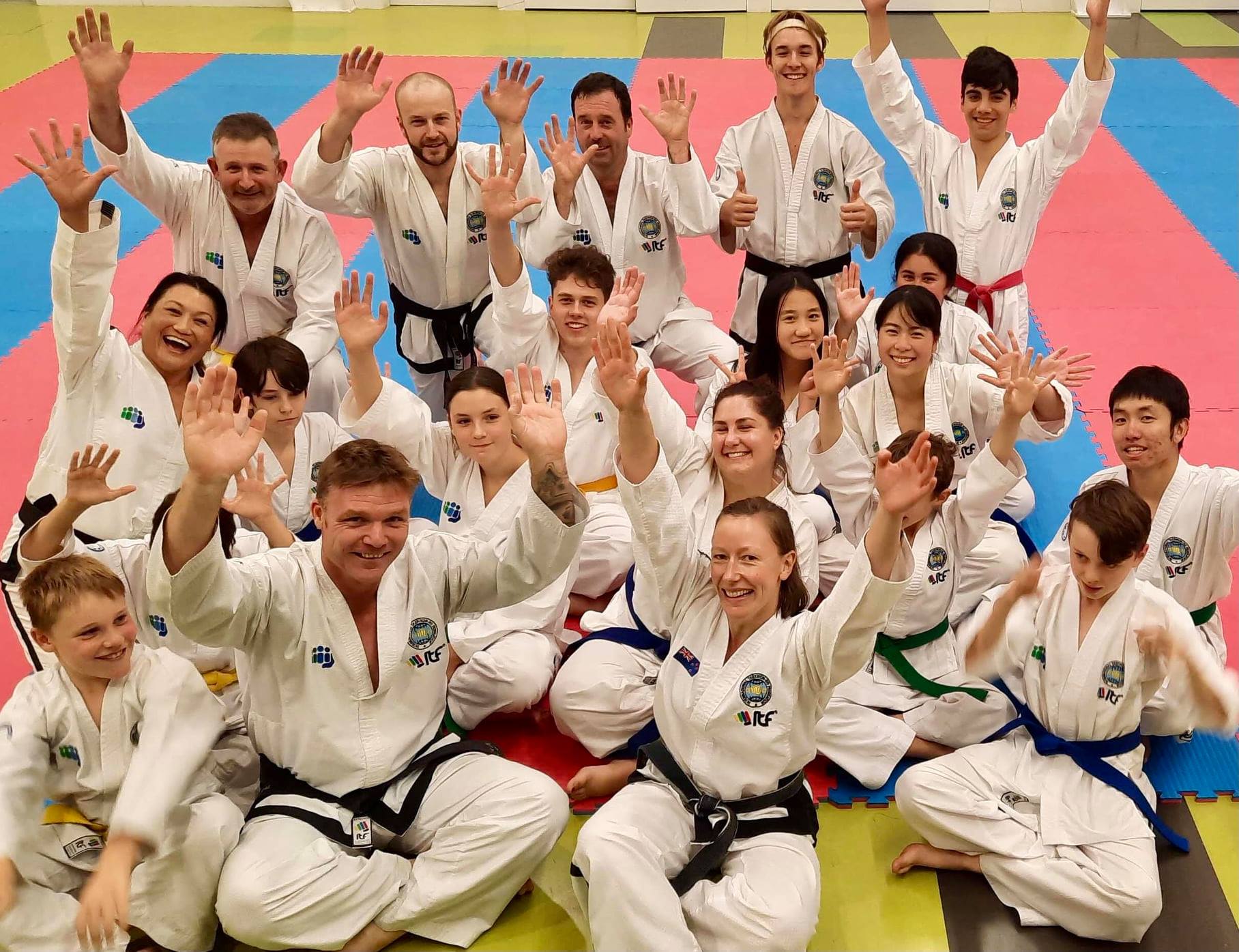 International Taekwon-Do is undertaking an important research programme, the Voice of the Participant, to better understand how our members view their experience within our art. The project aims to understand what is important to our members and how we are performing against their expectations. NielsenIQ, an independent research company, is carrying out the research on behalf of International Taekwon-Do and Sport New Zealand. This was the first time International Taekwon-Do has taken part in the survey, which will occur annually moving forward.

International Taekwon-Do would like to thank all those who took part in the survey which closed 11 April 2021. NeilsenIQ received 446 surveys which represented a 16% response rate – the second highest across the Summer sports involved in this survey. There is a separate Winter code survey.

To encourage members participation, International Taekwon-Do put up a prize of $500 worth of gear to the club of one member selected at random by NielsenIQ. The winner was Jarrad Ramsay from the Halswell club in Christchurch. Congratulations!

The analysis of the survey results will be completed and reported to International Taekwon-Do in July 2021. This will help benchmark the new Strategic Plan currently in development.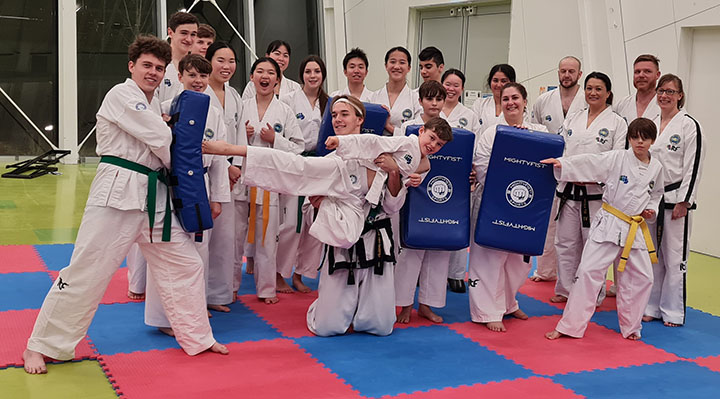 Halswell club membersa with their new gear!
---
ITF Newsletters
Here we publish recent newsletters from the International Taekwon-Do Federation.
ITF Newsletter ISSUE 9 | ITF Newsletter ISSUE 8 | ITF Newsletter ISSUE 7 | ITF Newsletter ISSUE 6
ITF Newsletter ISSUE 5 | ITF Newsletter ISSUE 4 | ITF Newsletter ISSUE 3 | ITF Newsletter ISSUE 2 | ITF Newsletter ISSUE 1
---
---