28.02.21 - Constitutional Amendments | AGM Agenda 2021 | AGM Proxy Form 21 | SGM Minutes_2020 | Third Notice | Appointment Panel Notice
---
Voice of the Participant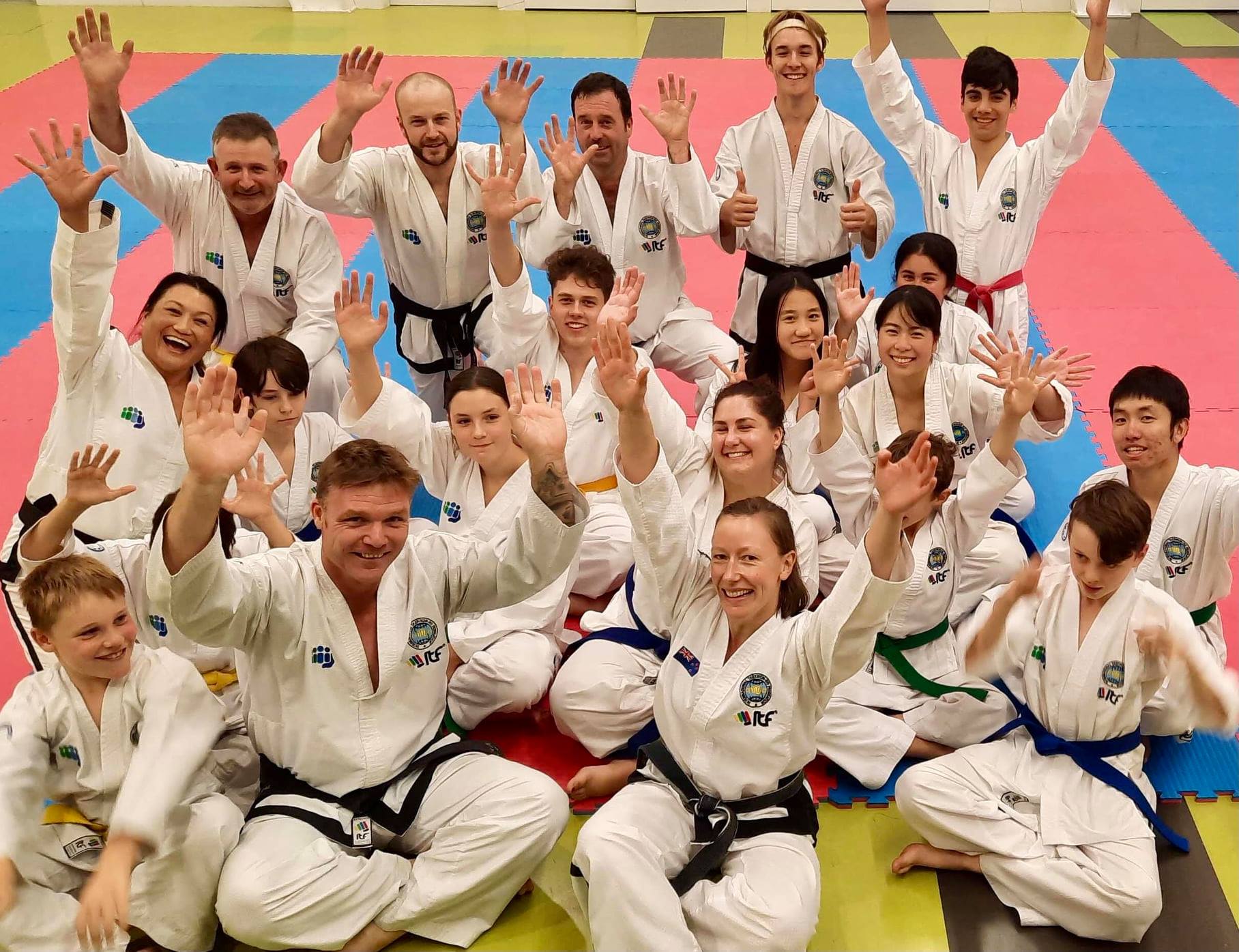 International Taekwon-Do is undertaking an important research programme, the Voice of the Participant, to better understand how our members view their experience within our art. The project aims to understand what is important to our members and how we are performing against their expectations. NielsenIQ, an independent research company, is carrying out the research on behalf of International Taekwon-Do and Sport New Zealand. This was the first time International Taekwon-Do has taken part in the survey, which will occur annually moving forward.

International Taekwon-Do would like to thank all those who took part in the survey which closed 11 April 2021. NeilsenIQ received 446 surveys which represented a 16% response rate – the second highest across the Summer sports involved in this survey. There is a separate Winter code survey.

To encourage members participation, International Taekwon-Do put up a prize of $500 worth of gear to the club of one member selected at random by NielsenIQ. The winner was Jarrad Ramsay from the Halswell club in Christchurch. Congratulations!

The analysis of the survey results will be completed and reported to International Taekwon-Do in July 2021. This will help benchmark the new Strategic Plan currently in development.
---
ITF Newsletters
Here we publish recent newsletters from the International Taekwon-Do Federation.
ITF Newsletter ISSUE 9 | ITF Newsletter ISSUE 8 | ITF Newsletter ISSUE 7 | ITF Newsletter ISSUE 6
ITF Newsletter ISSUE 5 | ITF Newsletter ISSUE 4 | ITF Newsletter ISSUE 3 | ITF Newsletter ISSUE 2 | ITF Newsletter ISSUE 1
---
---