Auckland 6th November 2021
Grading number: 158
Venues:
Auckland: Warrior TKD, 198 Marua Road, Ellerslie (or outside venue if required)
Host: Paul M TKD
Organisers: Nicci Pallin-Simmonds & Jackie Bebbington
Examiners: Master Paul McPhail and Master Mahesh Bhana
Wellington: Chilton St James School, 124 Waterloo Road, Hutt Central, Lower Hutt 5010
Host: Wellington Region
Organiser: Mr Craig Hannah
Examiners: Master Rocky Rounthwaite and Master James Rimmer

New Zealand Senior Dan Grading Requirements » (updated 2021)
Timeline:
2nd April 2021 - Applications must be started on-line
7th April - First of six fitness tests completed and results uploaded
6th October - Application Completed (along with all certificates, credits and requirements)

Wellington Schedule: Saturday 6th November
9.00am-1.00pm - closed session (Oral, written and physical assessment)
2.00 - 4.00pm - Open session (formal grading)
Auckland Schedule: Saturday 6th November
Sunday 31st October - Theory Exam (on-line)
Friday 5th November - Oral Test (on-line)
Saturday 6th November
9.00am-12.00pm - Closed Session
12.00 - 1.00 pm - Open Session

Due to Covid19 Level 3 restrictions, each candidate can invite only one supporter to watch the grading from 12pm. The supporters will form a second bubble at the rear of the grading venue.

LIVE STREAM: Other friends and family will be able to watch the Live Stream of the formal part of the grading. The candidates themselves can invite you to the Private Facebook Group to watch the stream. Contact candidates directly if you would like an invitation.


STATUS
Applications Open

Applications Closed

Applicants' confirmed

Grading completed

Entered in
database

Final check
by examiners

Results
emailed

Results
published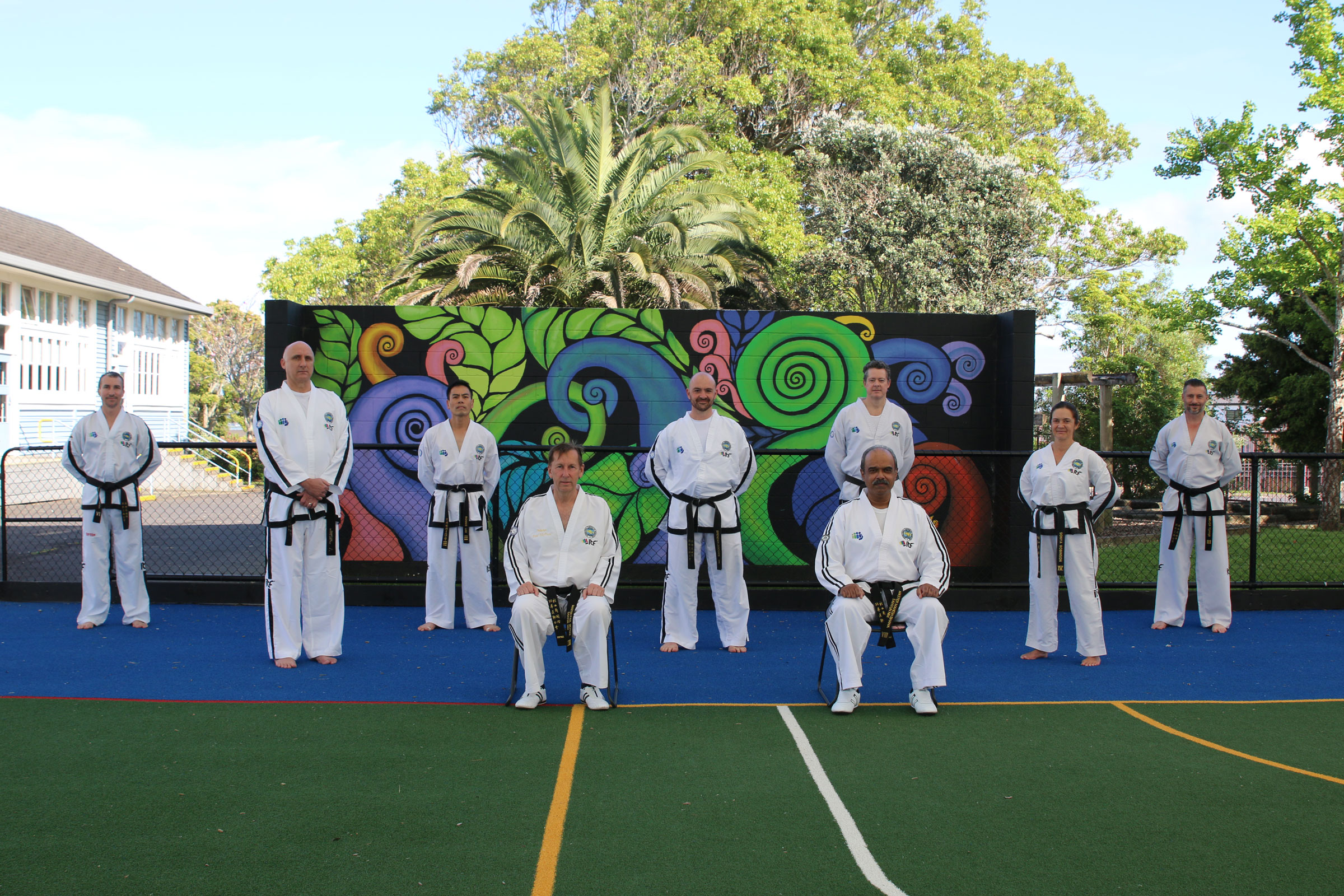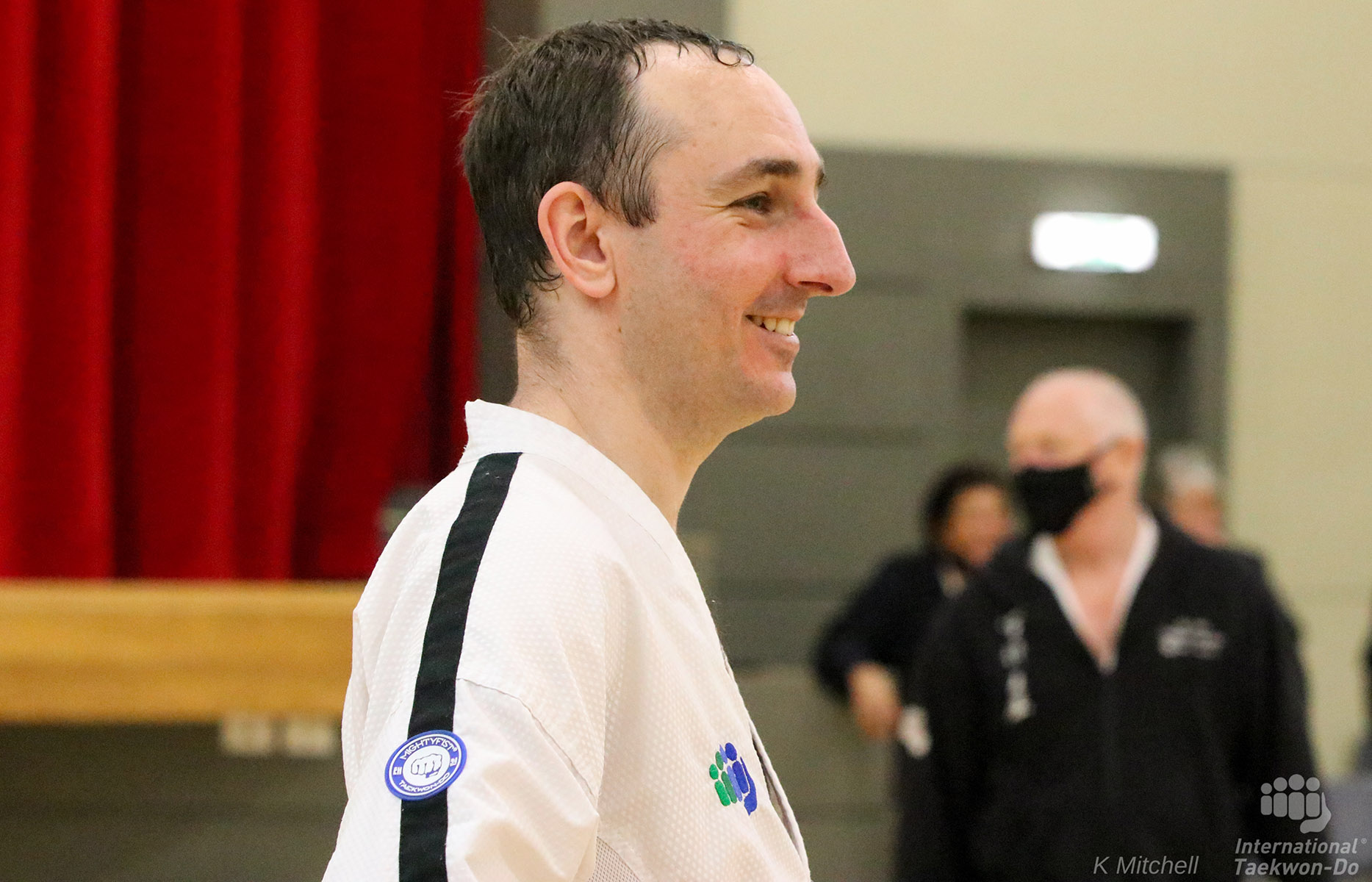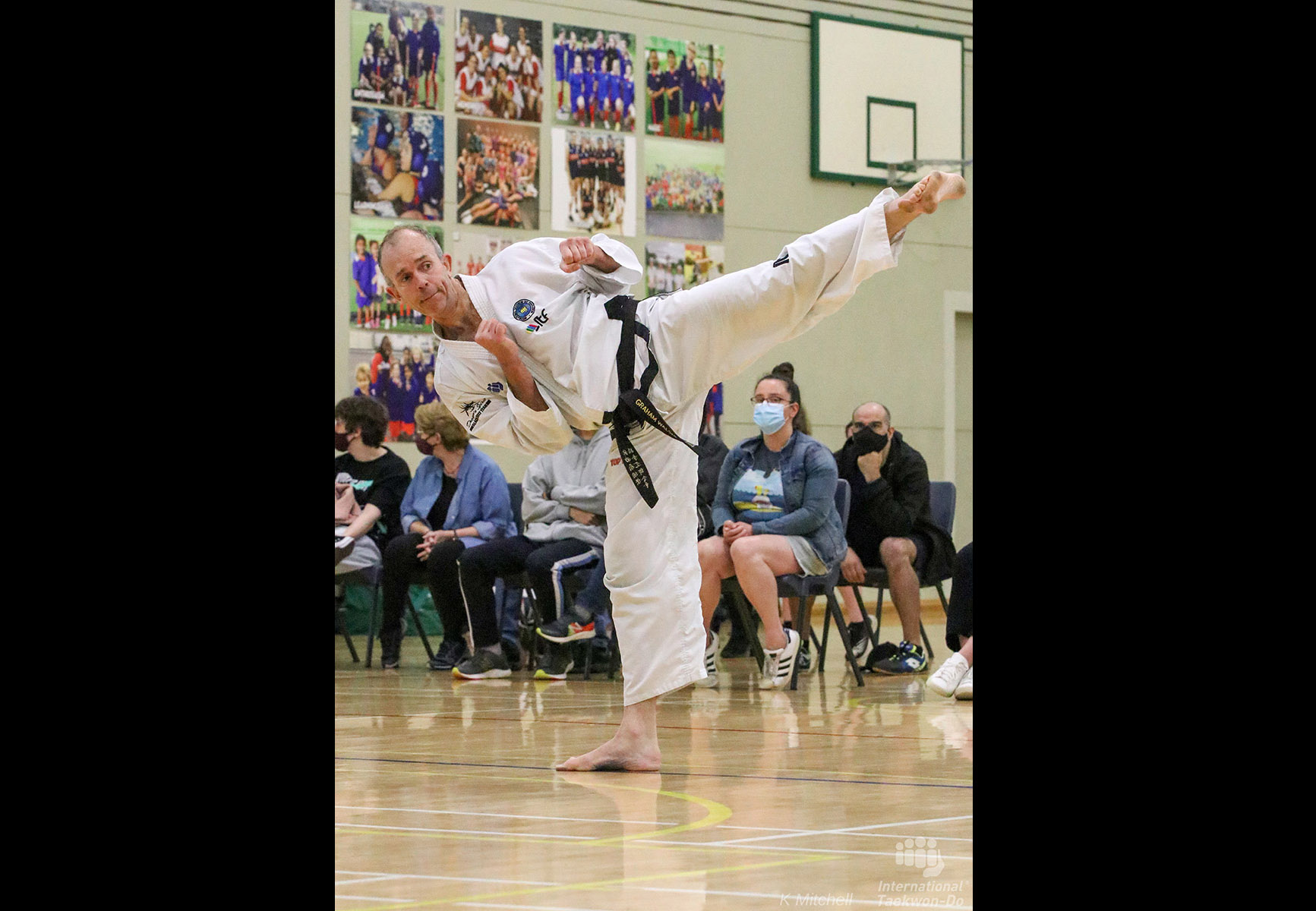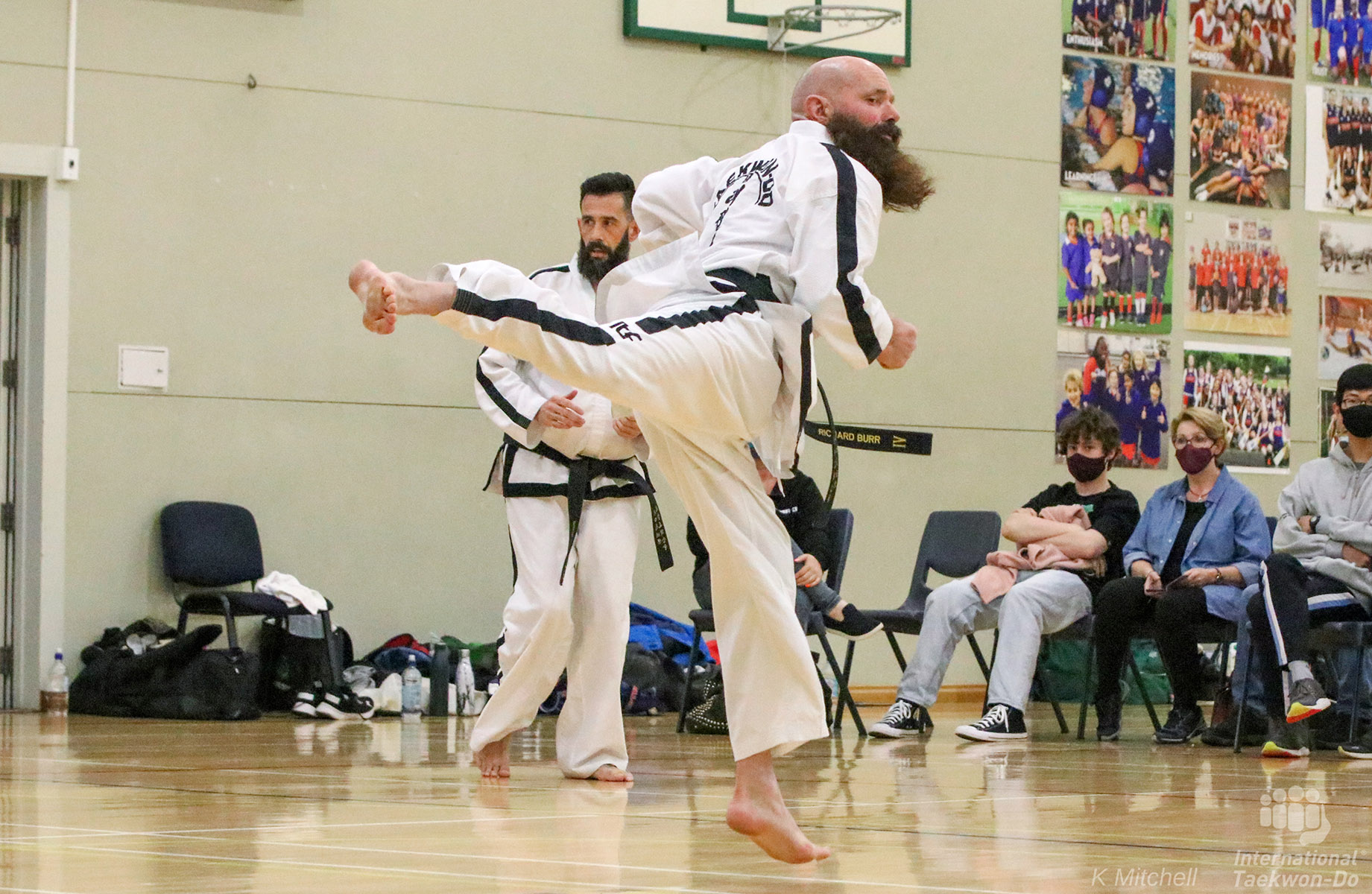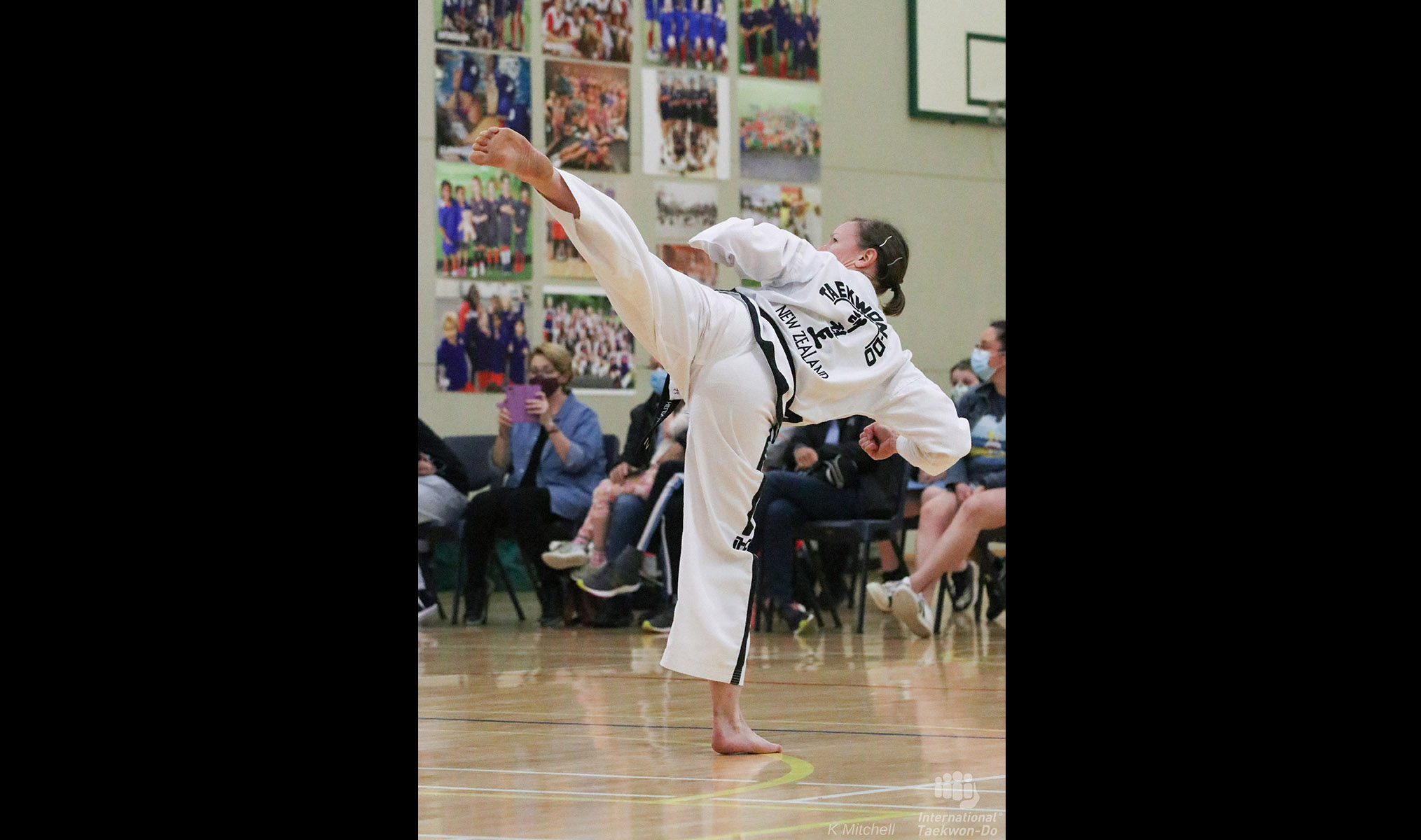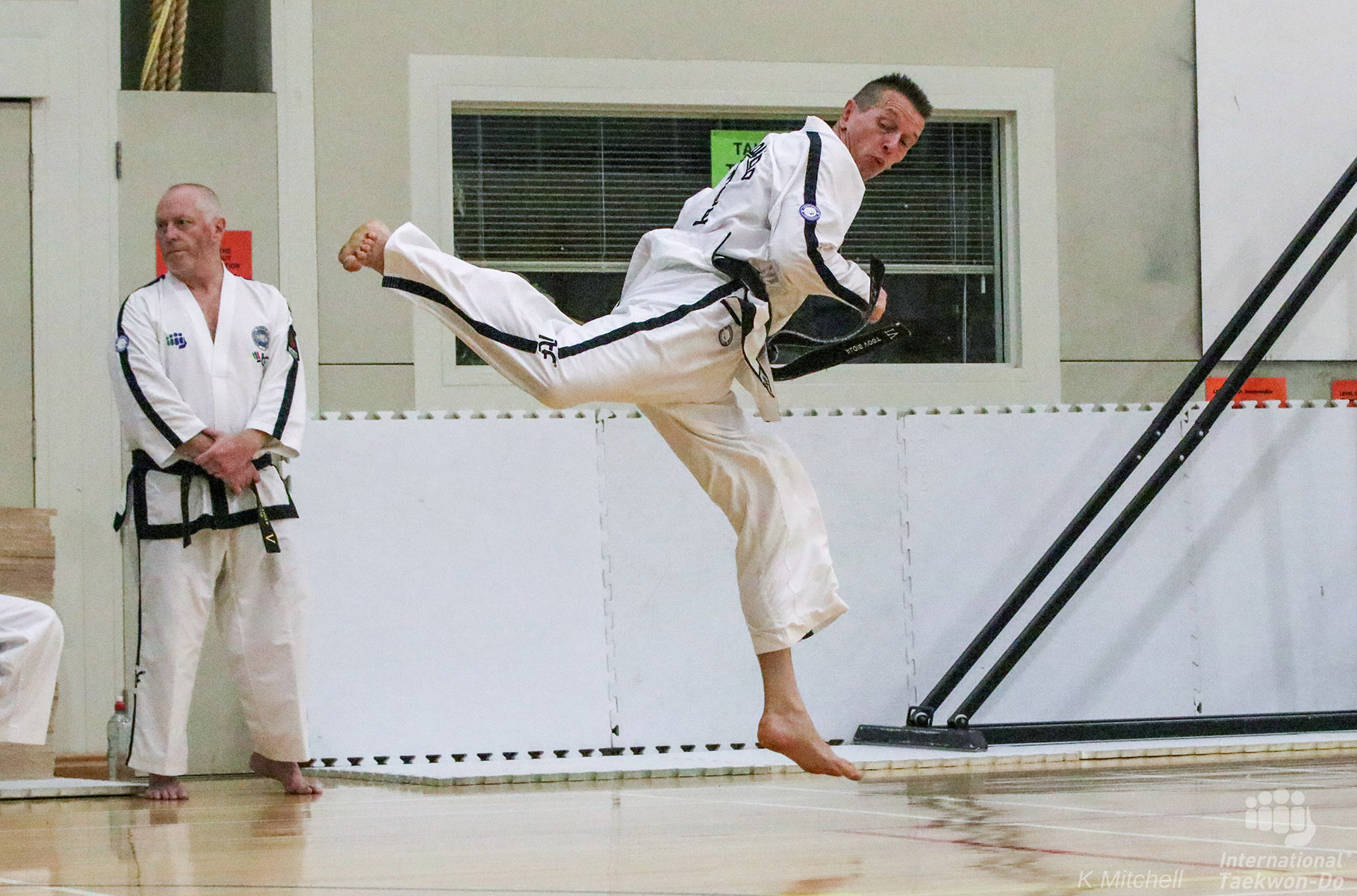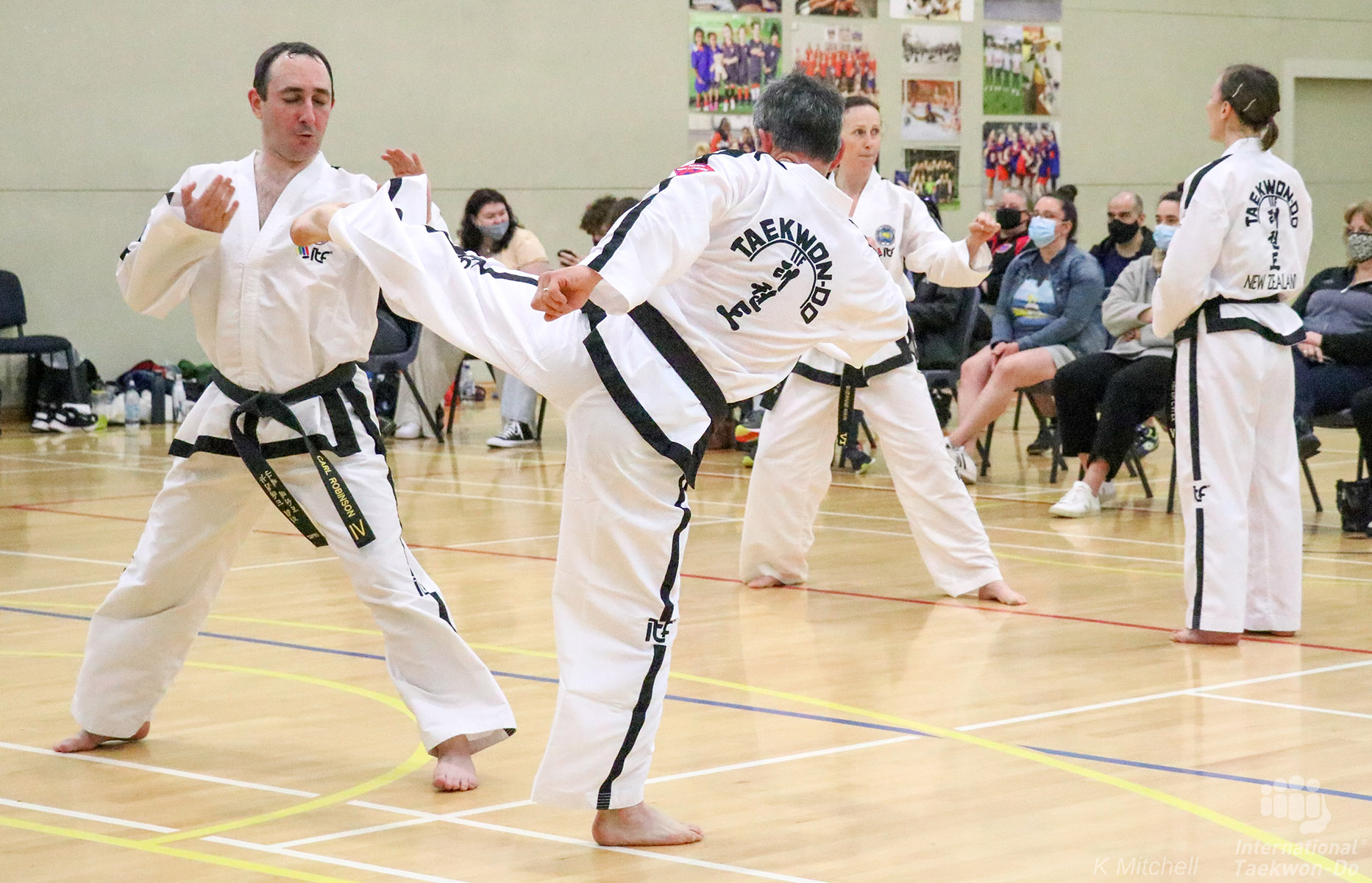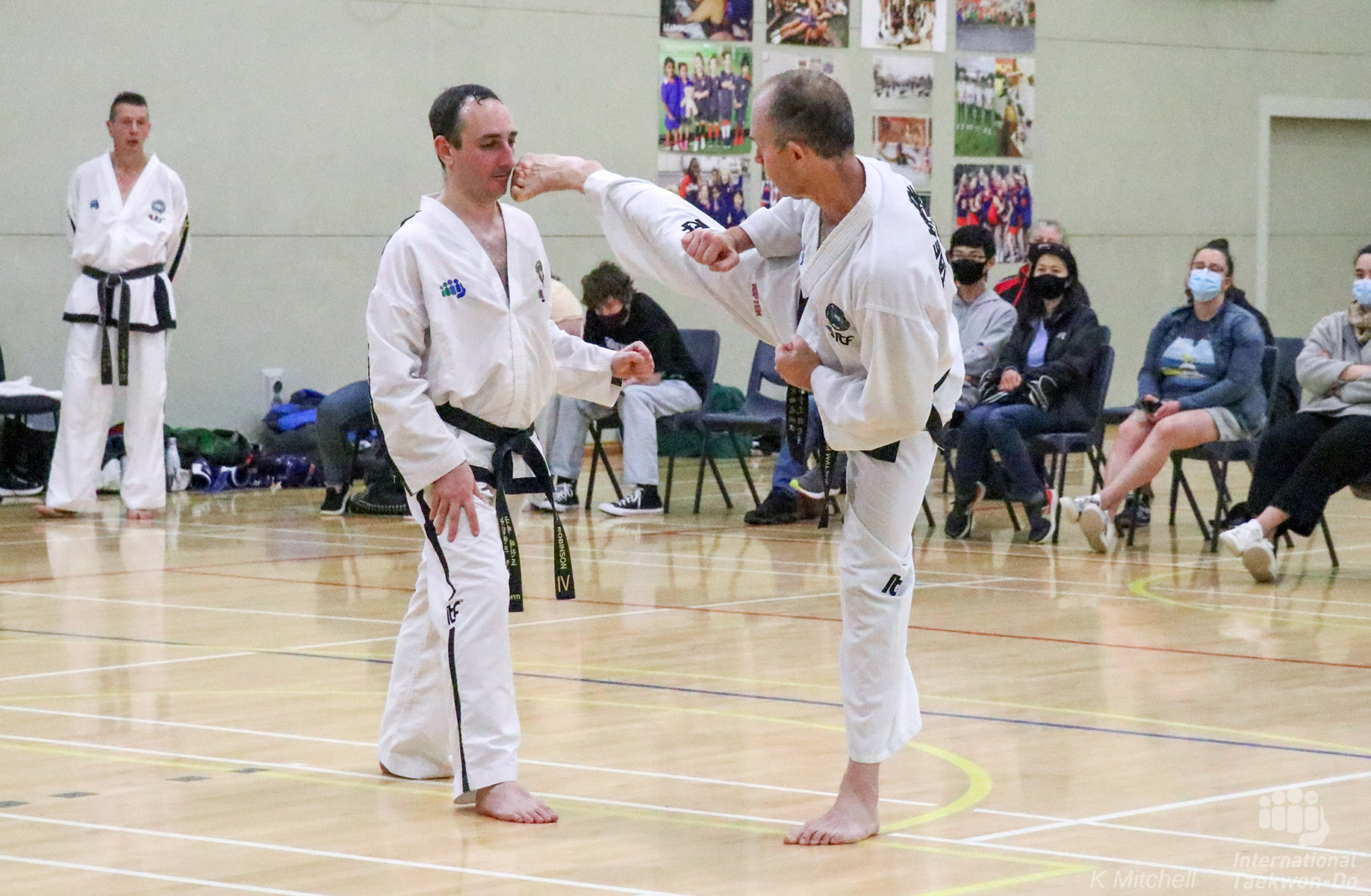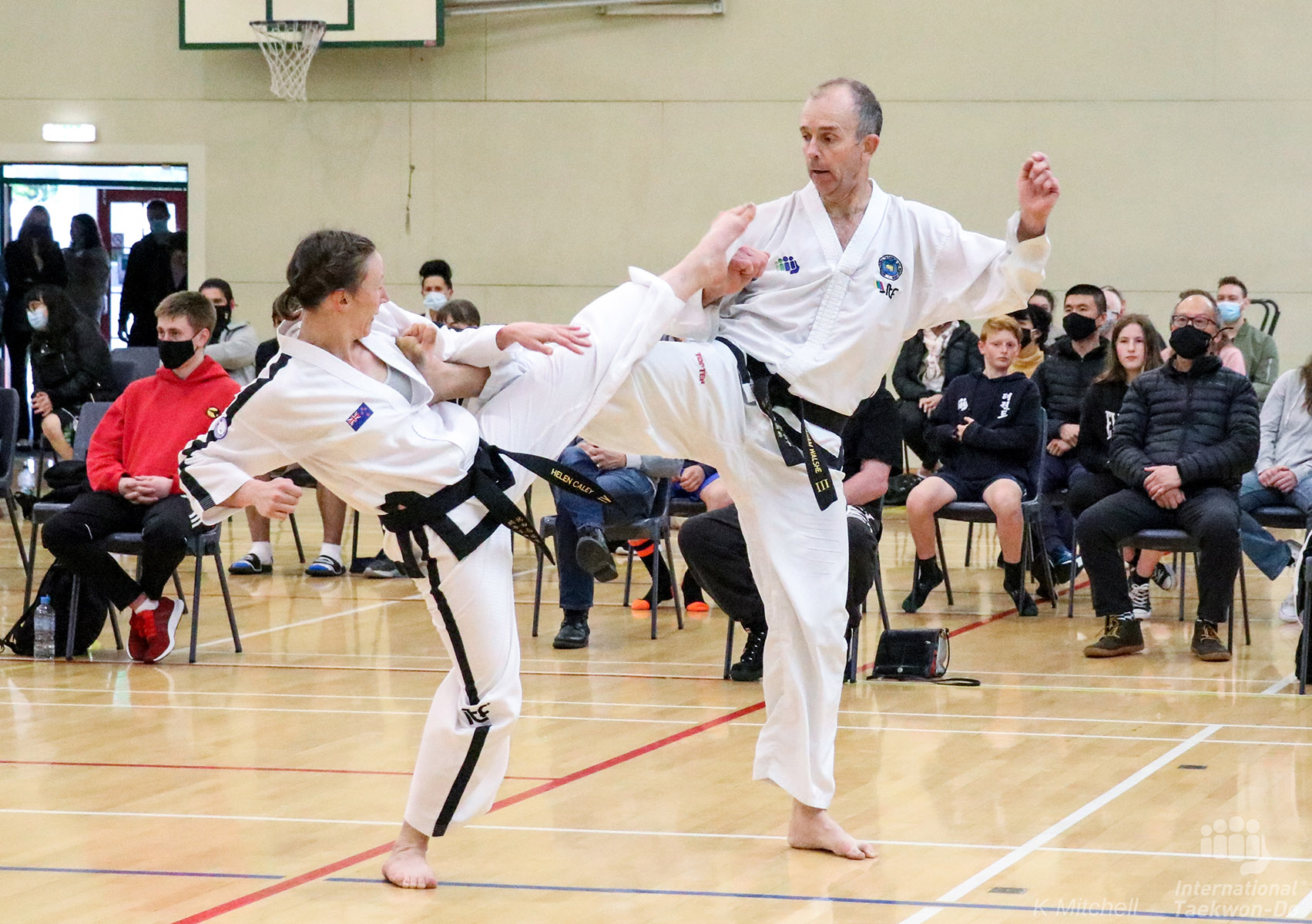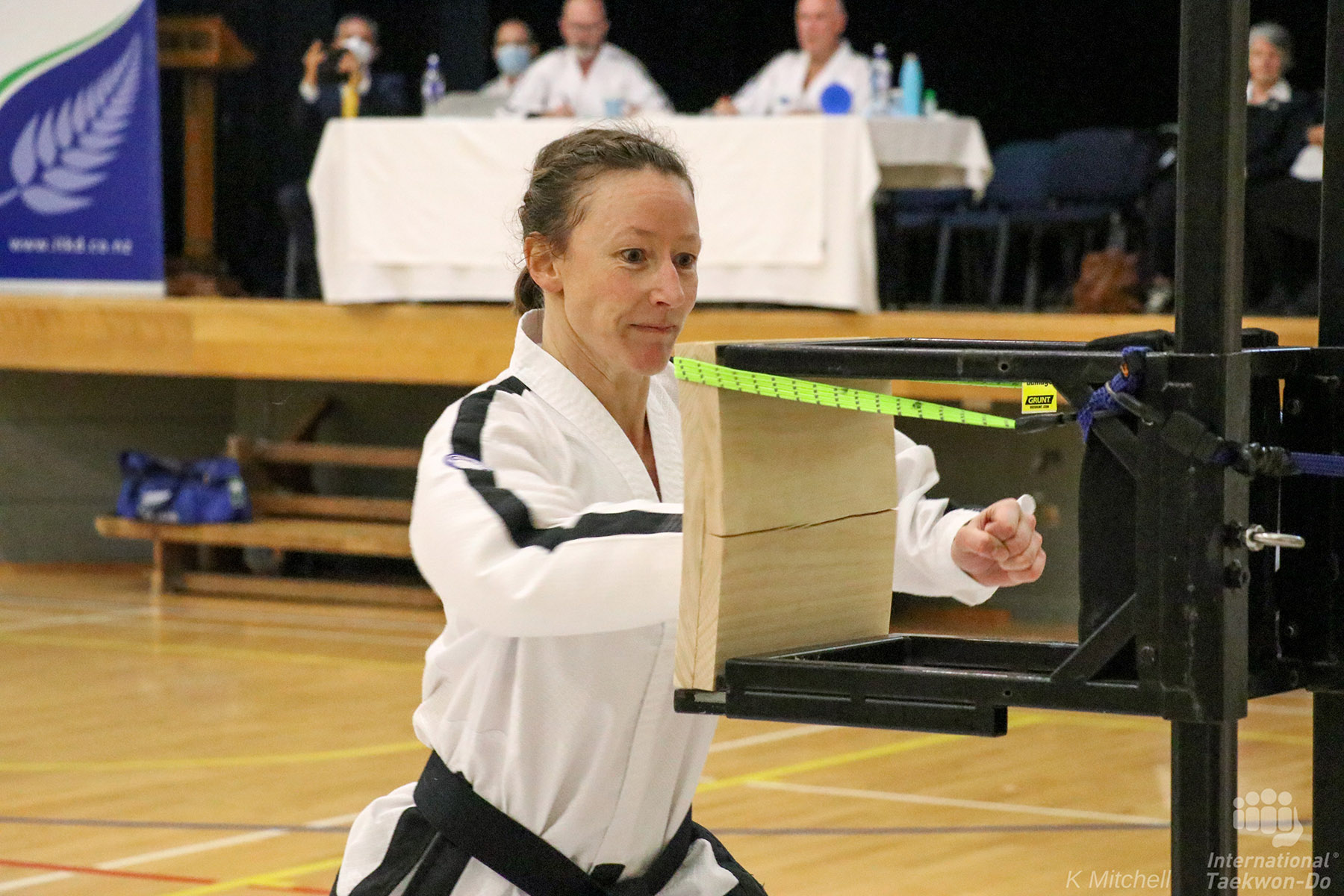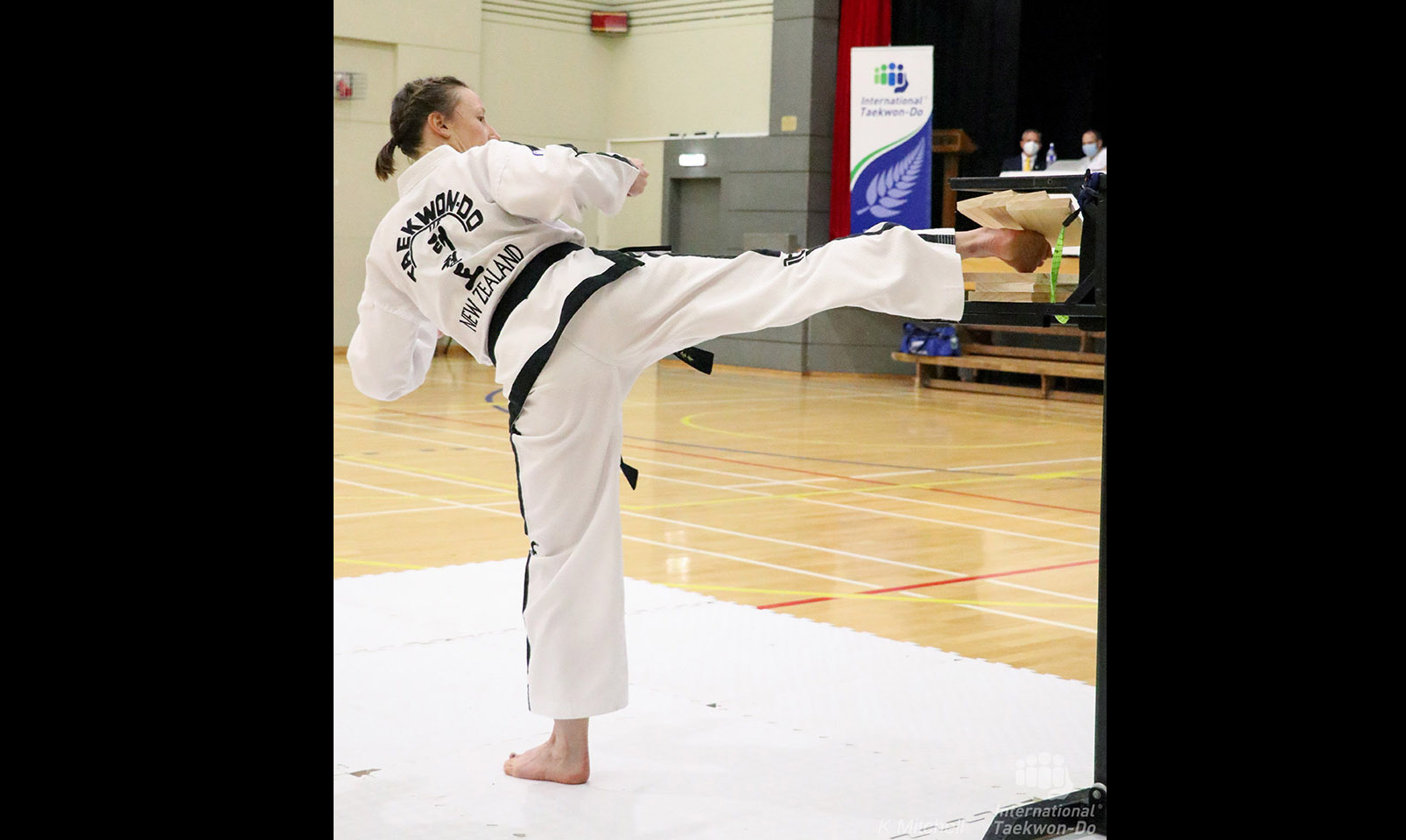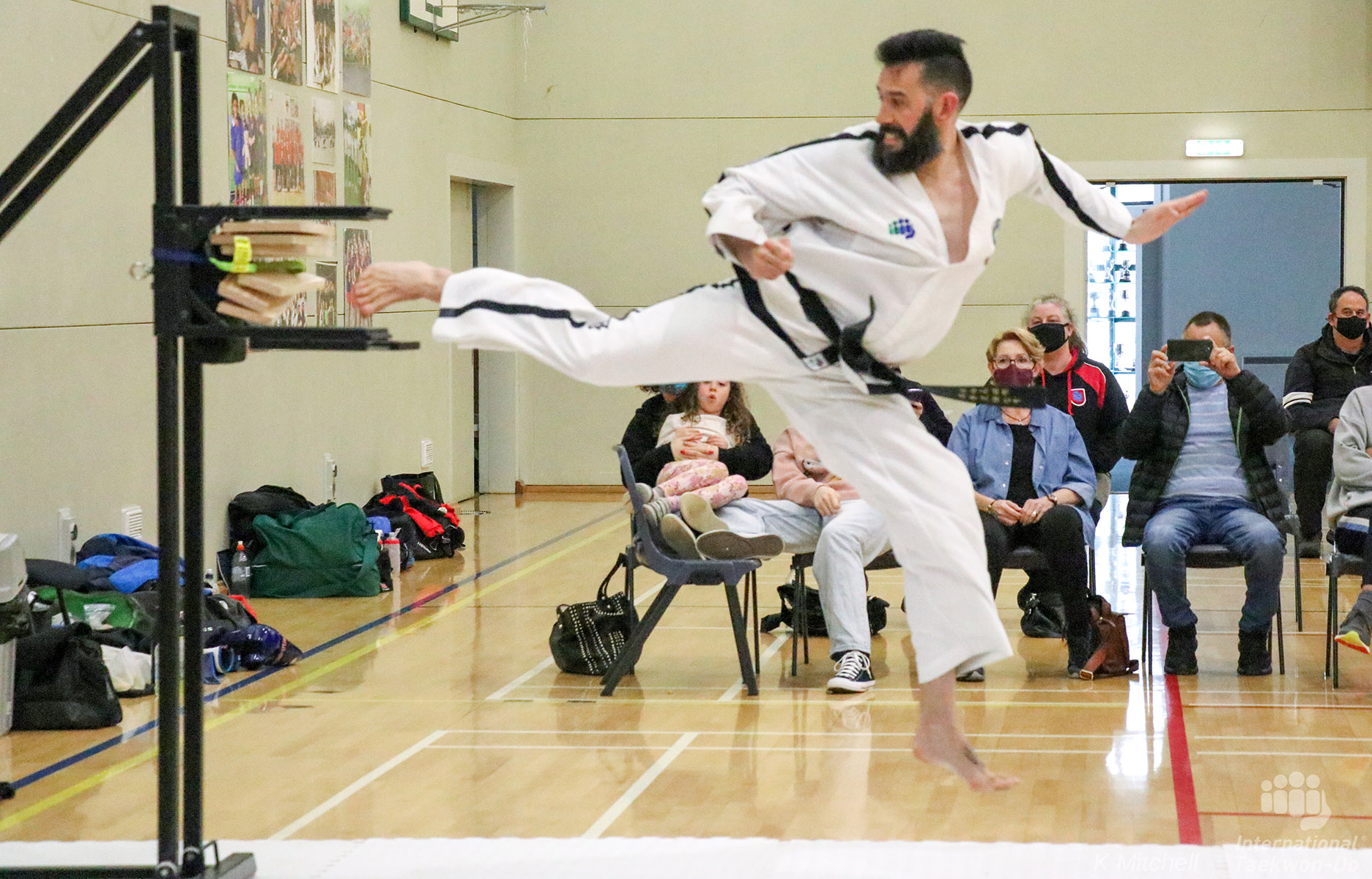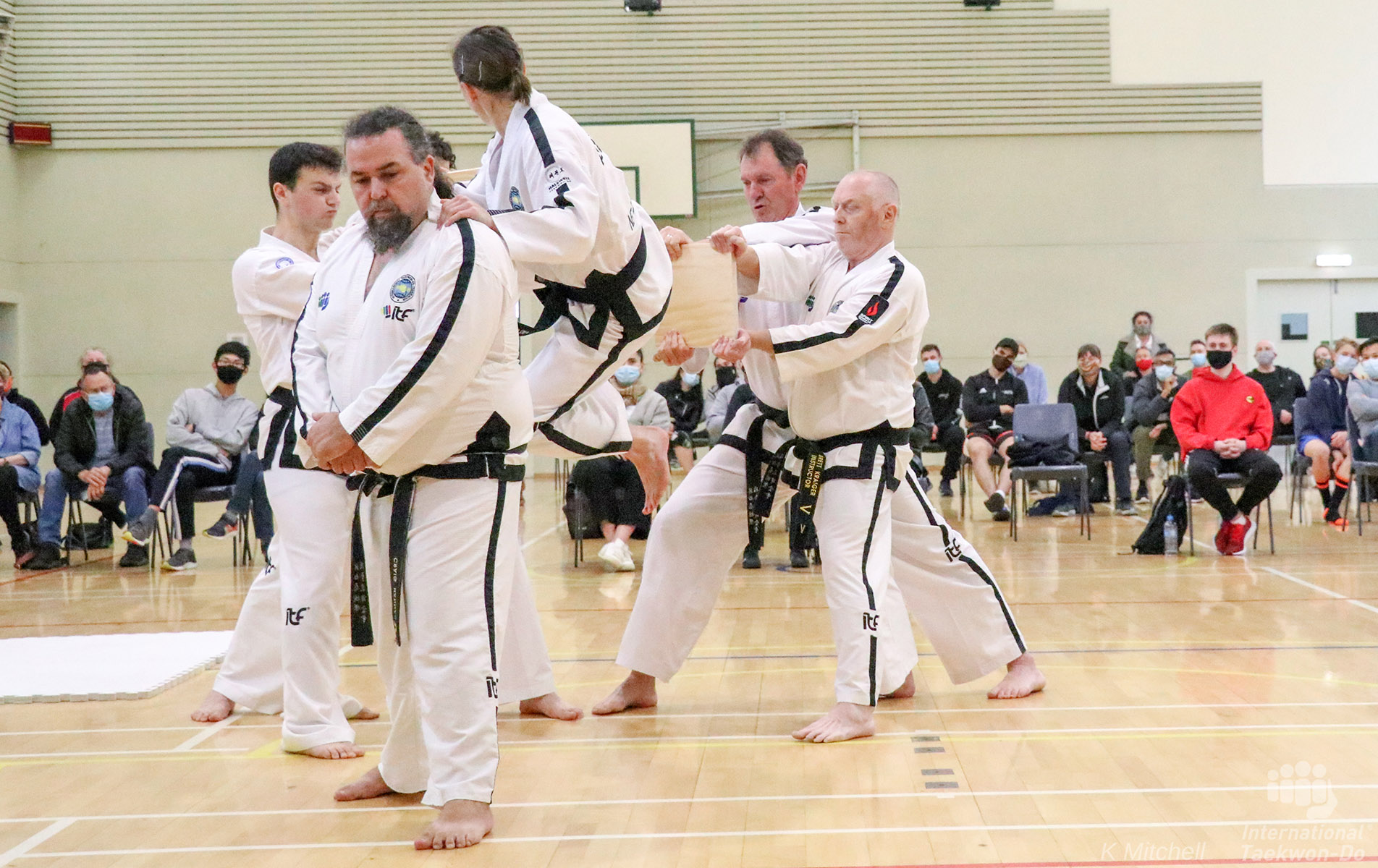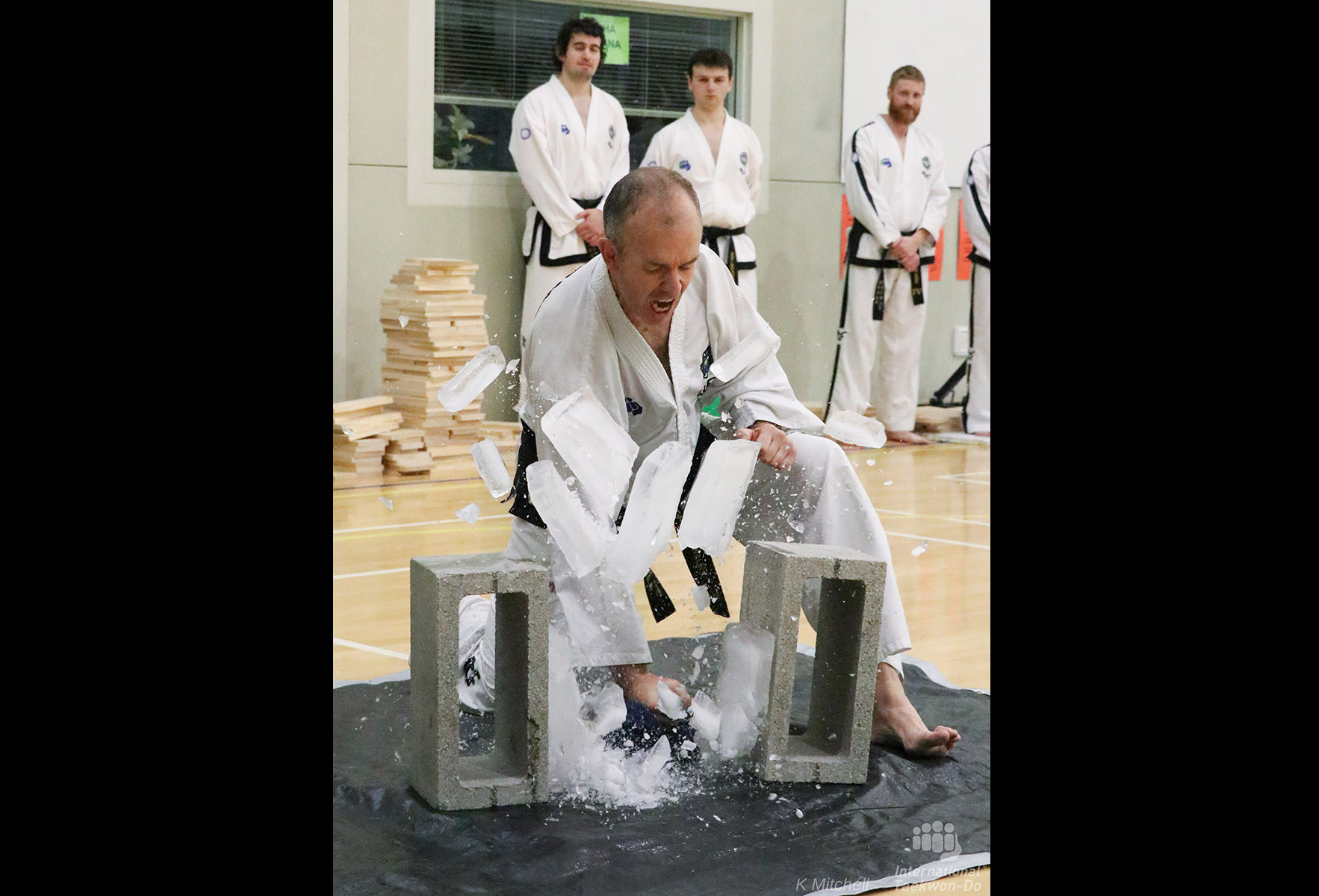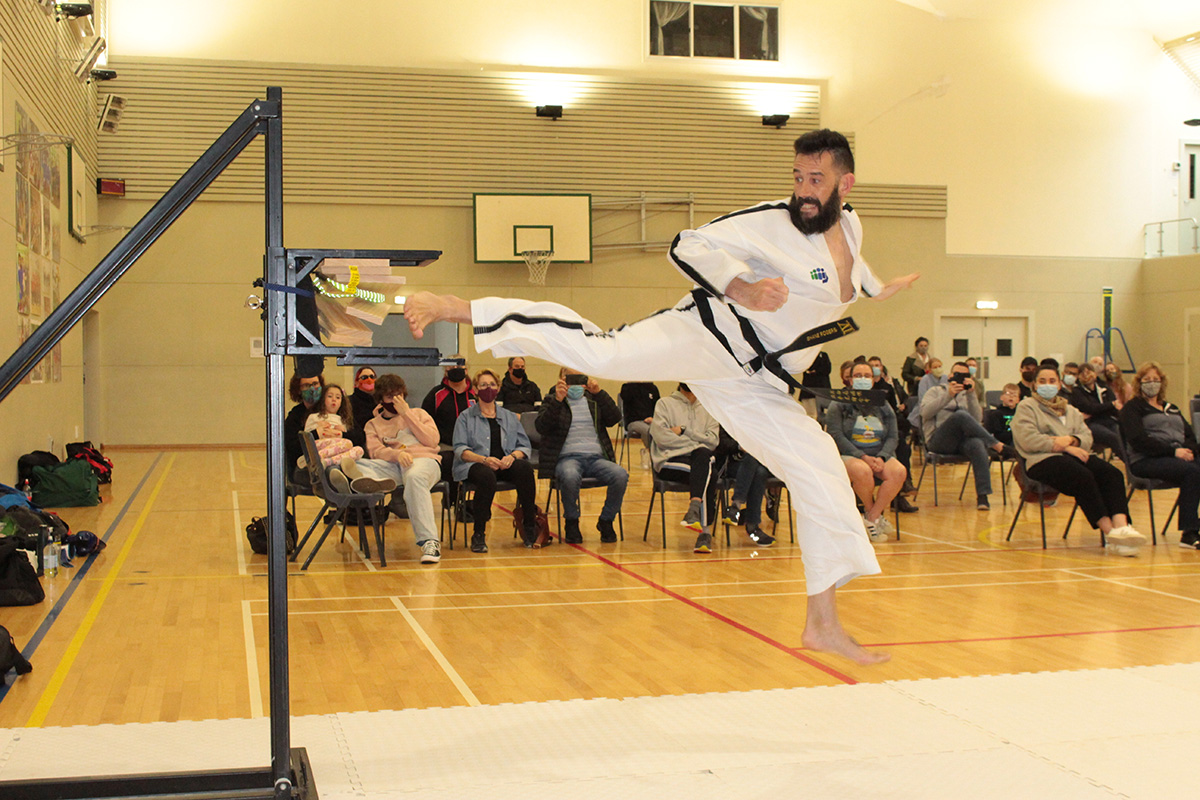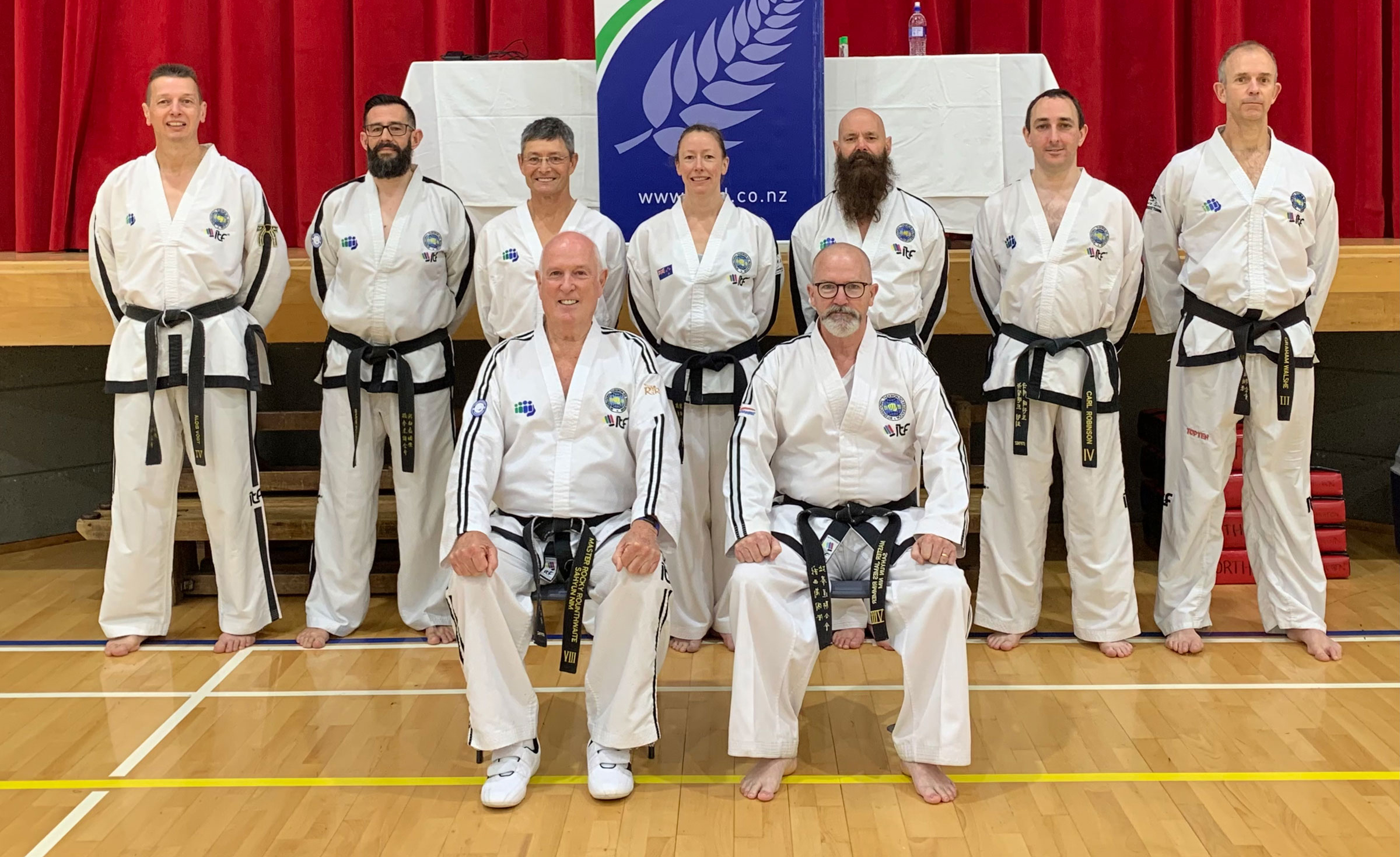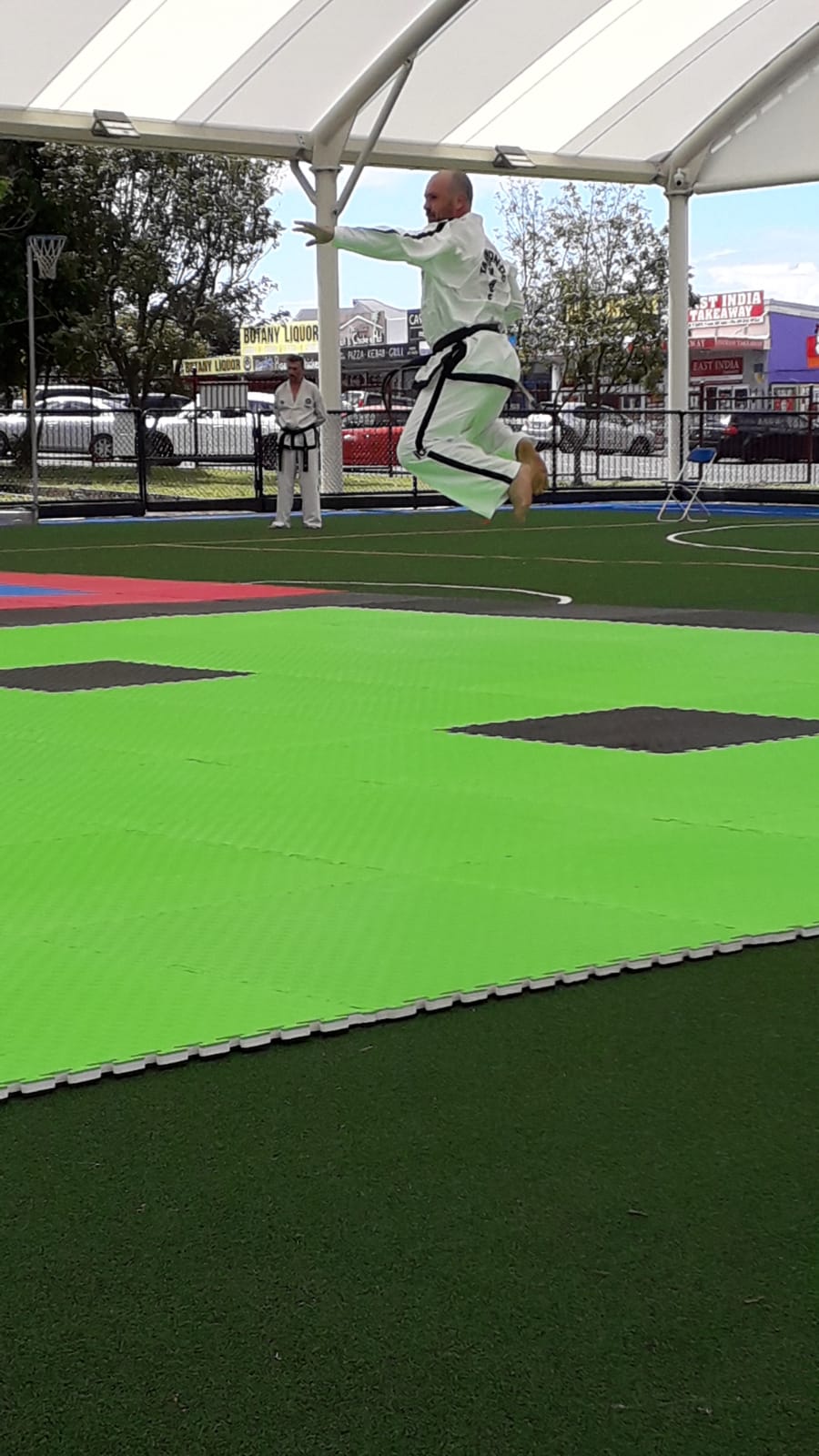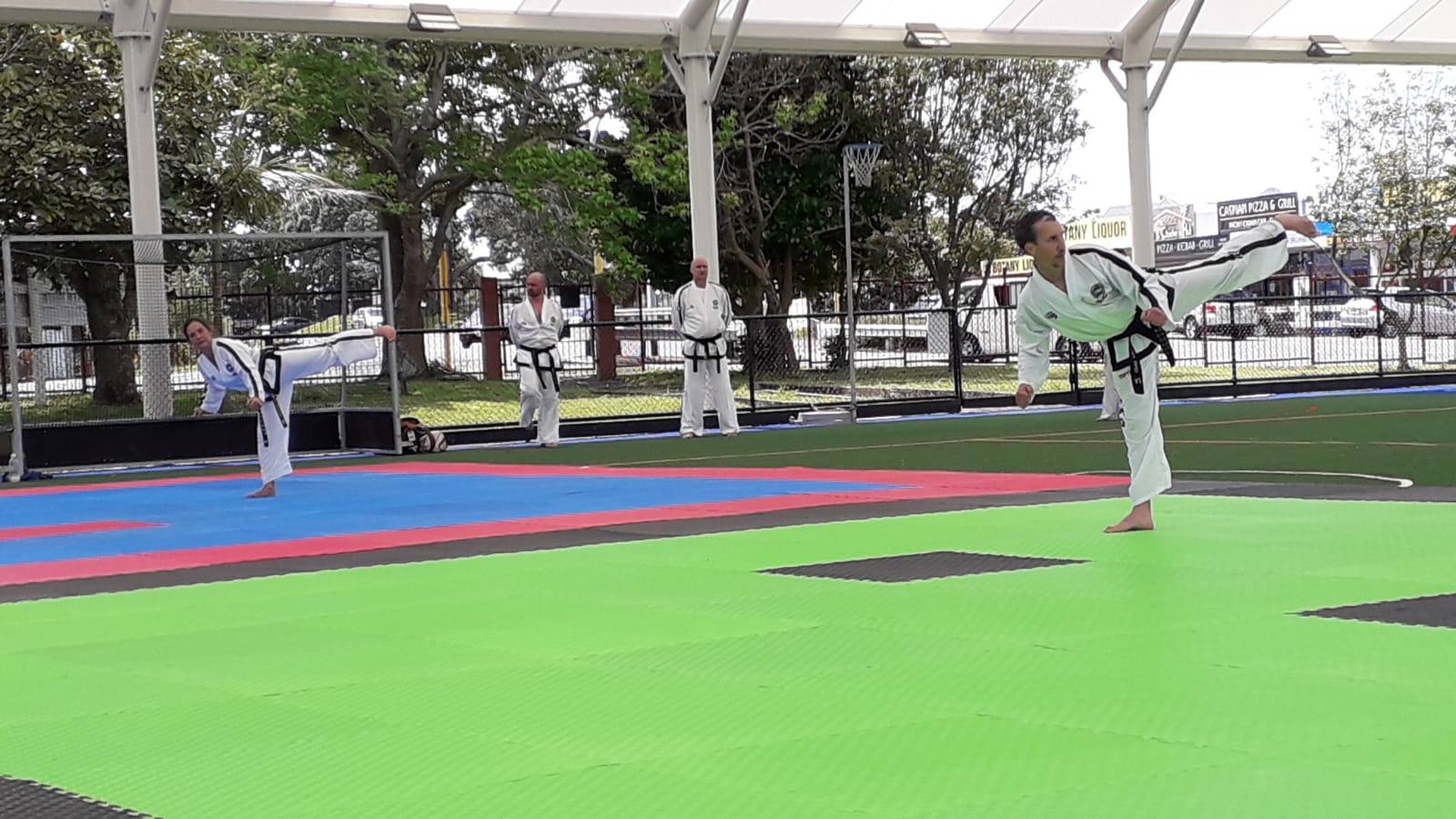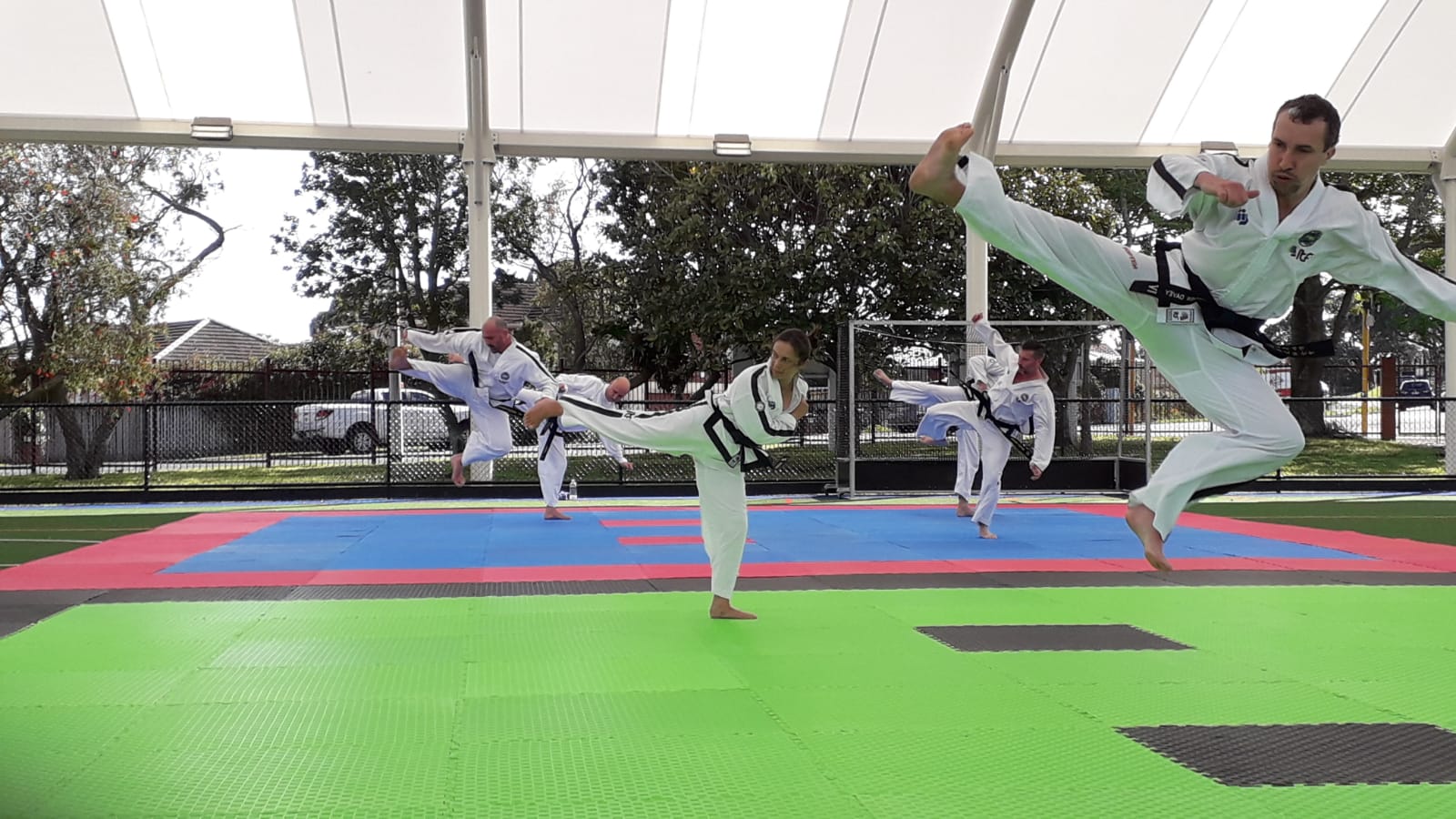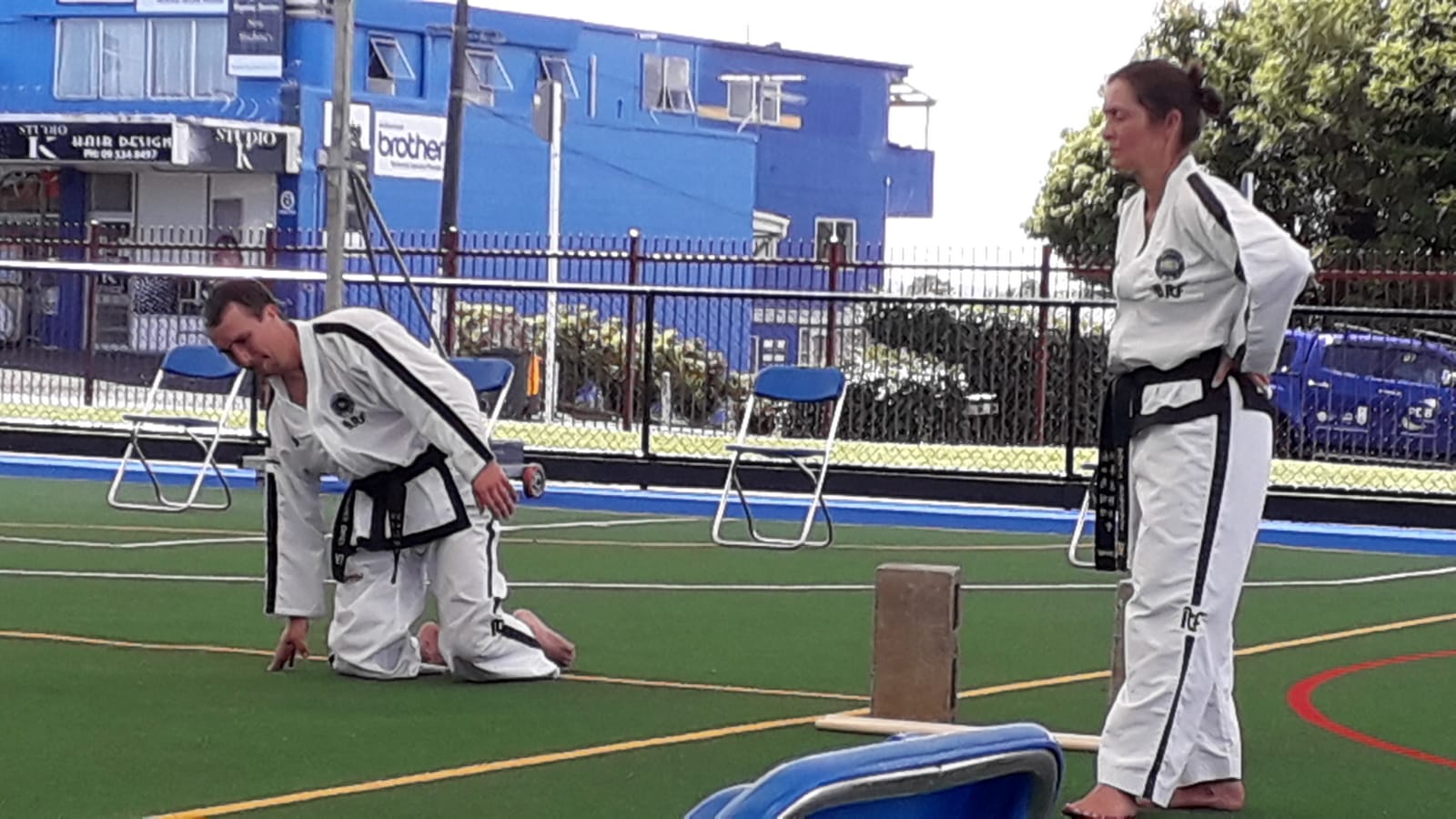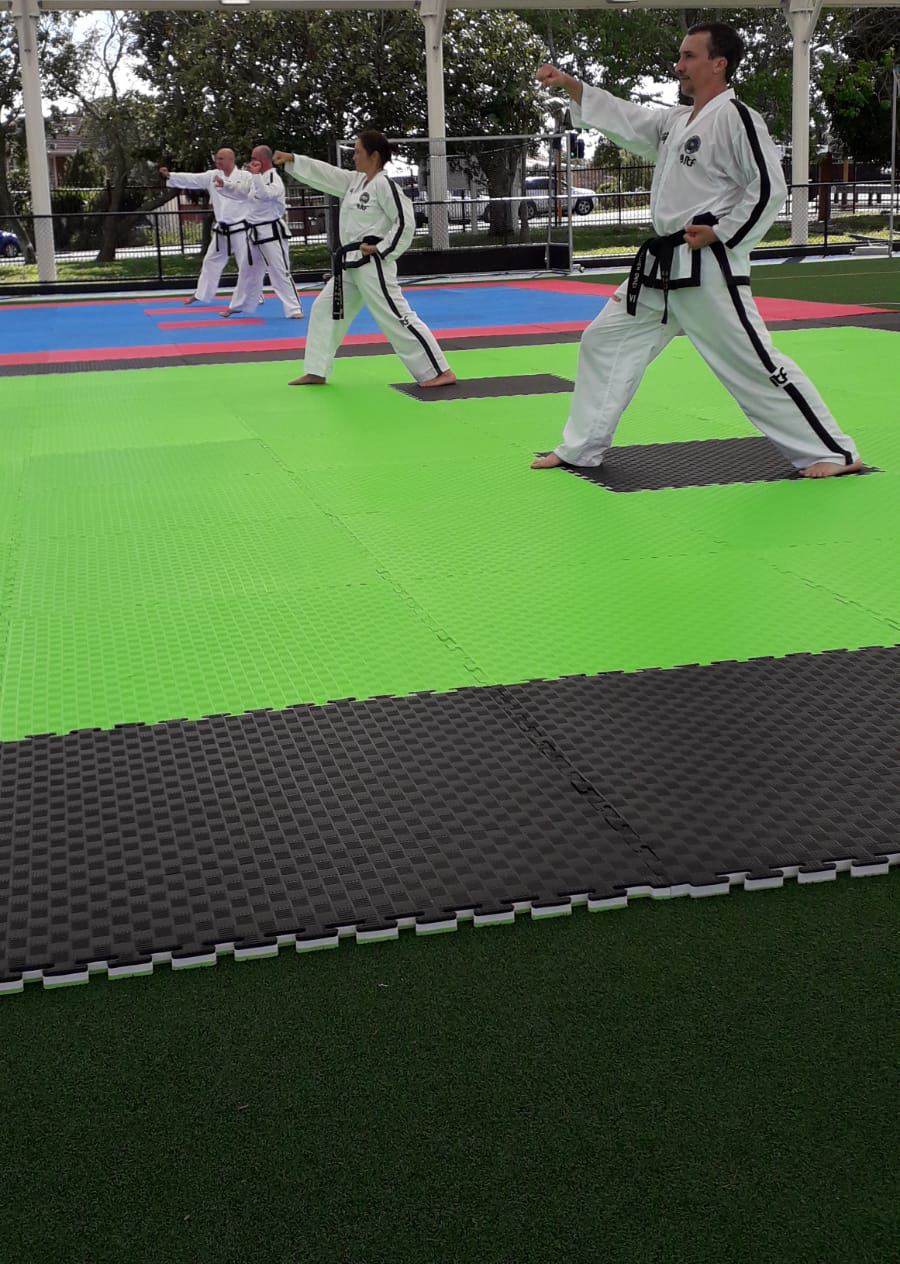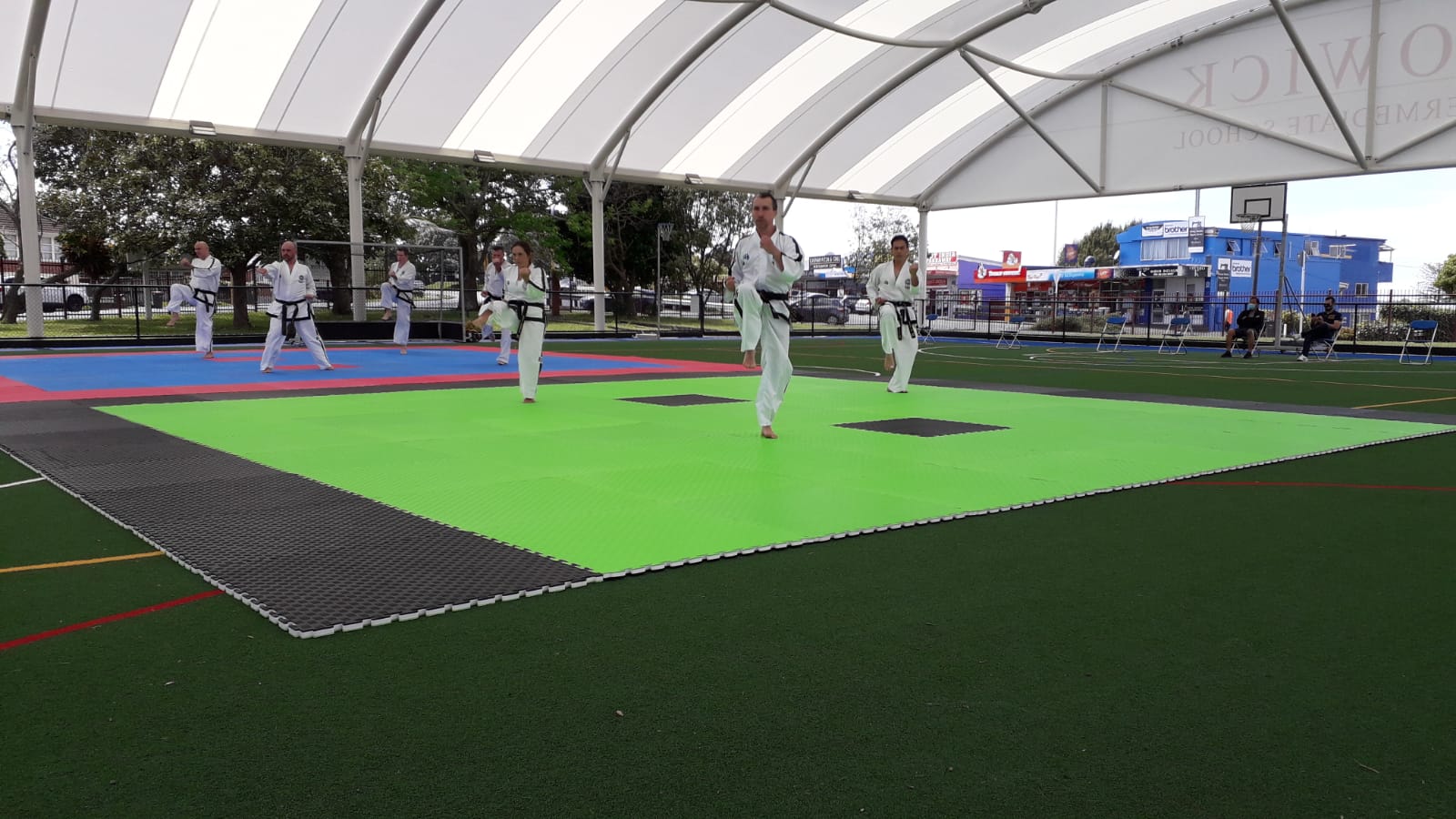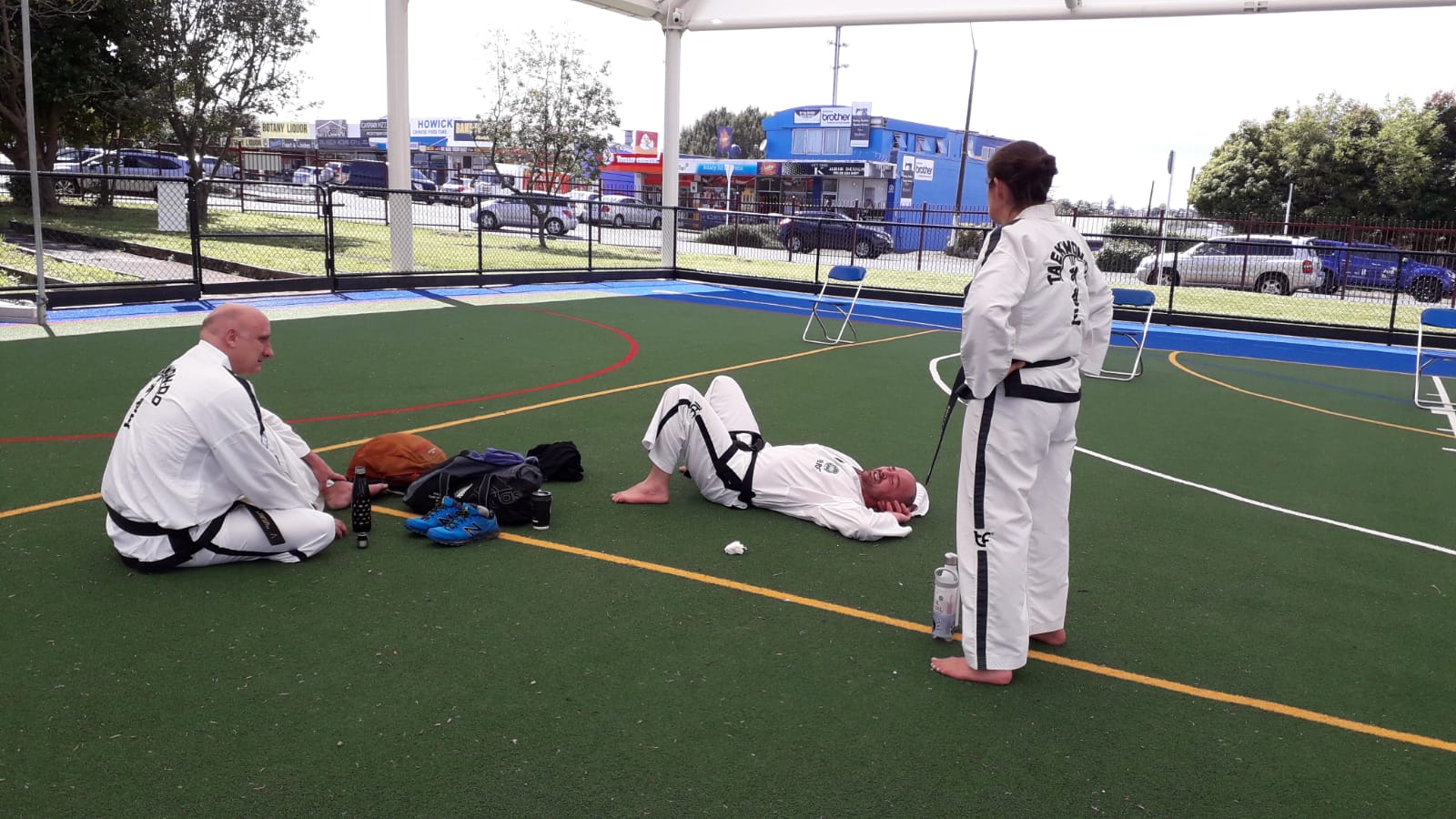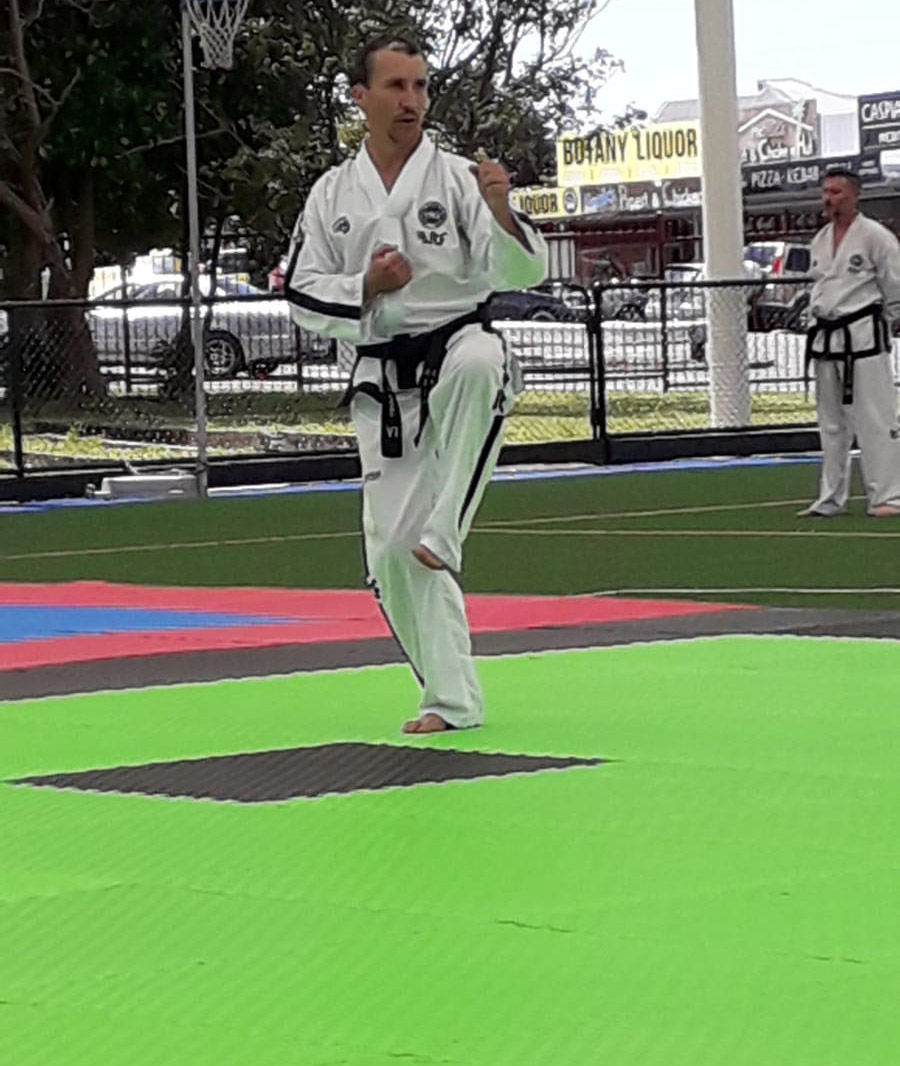 Lots more photos & Videos
Results


Auckland Grading

Name

Club

ReqRk

Result

Brendan

Doogan

Dragons Spirit Papatoetoe

-6

 
  Distinction (85%)


Shaun

Tolley

Eastern (ITF) Howick

-6

  Pass (65%)
 


Matthew

Davey

Jungshin Glenfield

-5

 
  A Pass (75%)


Sonya

Robinson

Warrior Taekwon-Do

-5

 
  Pass (73%)


Murray

Greig

Remuera Taekwon-Do

-4

 
  Pass (68%)


Shen Meng

Lee

Tamaki Taekwon-Do

-4

  Pass (66%)
 


Trevor

Topfer

Warrior Taekwon-Do

-4

 
  A Pass (78%)

Wellington Grading

Name

Club

ReqRk

Result

Richard

Burr

Southern Cross TKD Academy

-5

 
  Pass (66%)


Helen

Caley

Halswell Taekwon-Do

-5

 
  A Pass (77%)


Nicholas

Lee

North Wellington

-5

  Pass (71%)
 


Carl

Robinson

Guardians TKD

-5

 
  Pass (73%)


Shane

Rogers

Pil Sung Taekwon-Do

-5

  Pass (73%)
 


Alois

Vogt

Berhampore TKD

-5

 
  Pass (73%)


Graham

Walshe

Dragons Spirit Wanganui

-4

 
  Pass (70%)