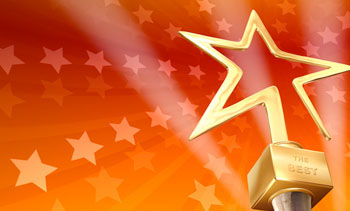 Each year we acknowledge the achievements of our students and instructors at the National Awards ceremony. The winners of awards in various categories are announced, along with presentation of certificates for 4th degree and above and any other special awards.
We also update this site with our on-going Honours list for those that have contributed greatly to our organisation and to Taekwon-Do generally. Congratulations to our Honorary Life Members and those that have been training as long as 25 years.
We also keep tabs on outside awards such as the New Zealand Martial Arts Hall of Fame and other sporting awards.