3rd Oceania Championships
10-11 June 2006 - SYDNEY, AUSTRALIA
NEWS
Photos of Oceanias taken by Mr Charles Mouyat
FROM THE ITFNZ PRESIDENT:
Well done and Congrats to the ITFNZ contingents that travelled to Sydney for the 2006 Oceania's.
You have done NZ ITF Taekwon-Do proud.
Master Evan Davidson
---
Congratulations to all the ITFNZ members who did us proud at the Oceania Champs this weekend. Special congrats to Ms Toni Moki for winning Best Female of the Tournament - 2nd time running!
See photos below - see results here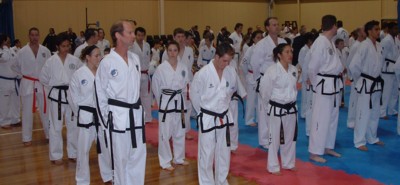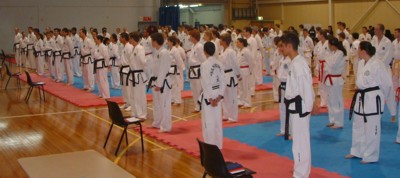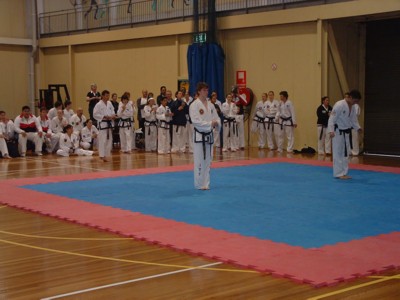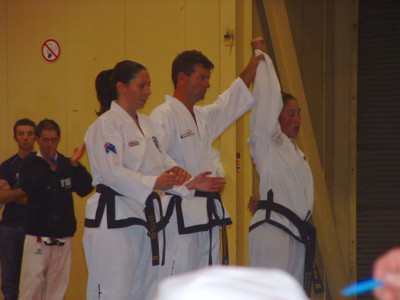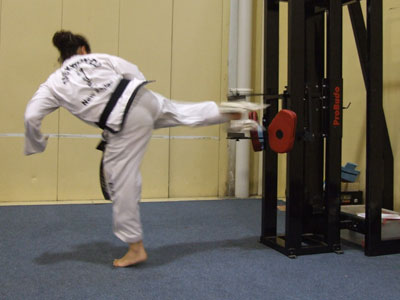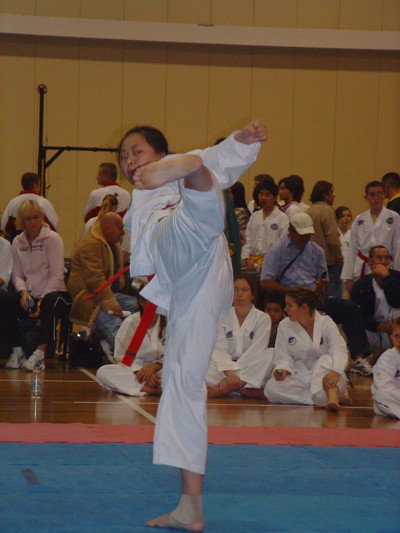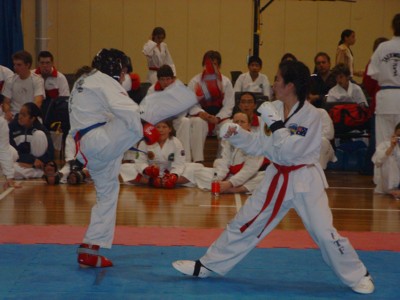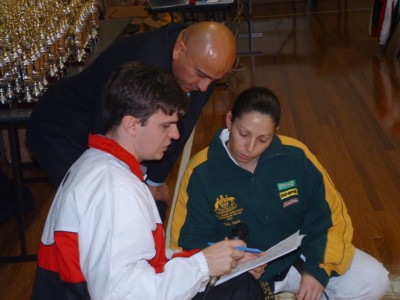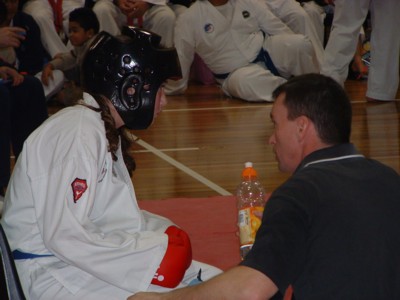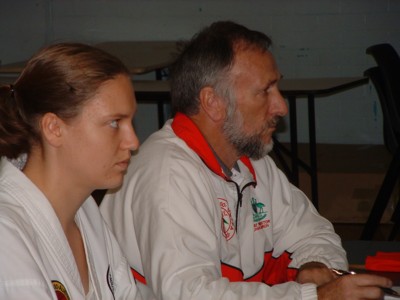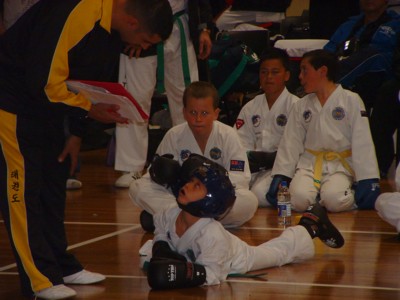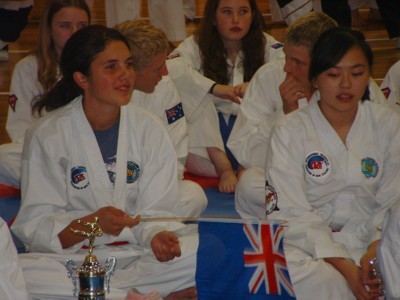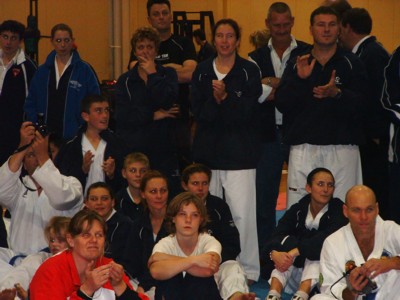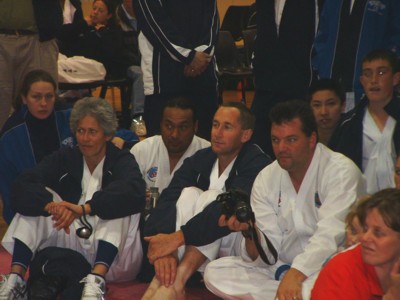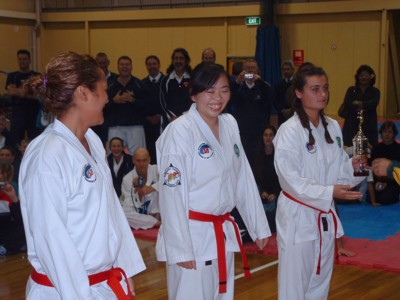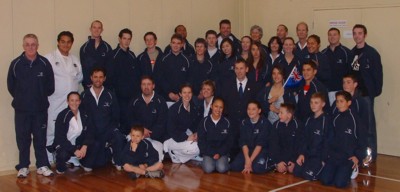 The team from Paul M Taekwon-Do
---
Groups of Kiwis traveled to the first Oceanias in Canberra in 2002, and New Zealand hosted the last Oceanias in Auckland in 2004. In 2006, it is being combined with the General Choi Cup and all the major groups in Australia are supporting the event. Get together with friends in your club and plan a trip away in June to compete!
Information and application forms (Australian Website)