National Summer Camp 2023
New Zealand: 3-5 February 2023
Tui Ridge Park in Rotorua
Open to all Ranks and ages* Visitors from overseas welcome!
Sponsored by TKDCoaching.com
Overseas note that the New Zealand dollar is worth around 0.63 USD making it great value for overseads guests. All costs listed here are in NZ Dollars.
There will also be a Senior Dan Grading (NZ members only) held on Friday 3rd February 2023 - details »
SPECIAL ANNOUCEMENT
The Camp will qualify as an Instructors Update course* for all Instructors and Assistant Instructors. So attending this camp extends your qualification for an additional two years. We are having some classes just for instructors as we split into groups, covering new instructing content from the recent IICs.
*This Camp will replace the normal Instructors Update Courses for 2023.
Our Special Guest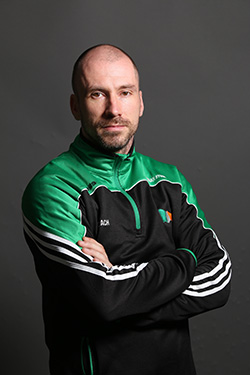 Master Adrian Byrne - Ireland
7th degree black belt and Chairman of the ITF Coaches Committee.
We are excited to be hosting Master Byrne at our Summer Camp 2023. Master Byrne is one of the world's leading coach educators - a new generation of Masters helping to transform the way Taekwon-Do is taught around the world.
He graduated with honours from the University of Limrick (Ireland) with a BSc Sport and Exercise Science. He works as a Coach Education Development Officer Consultant for Sport Ireland, developing coaching qualifications with 14 sports including all Martial Arts. He is responsible for design and development of coaching frameworks.
As you can imagine, our instructors will be looking forward to learning from Master Byrne, but also students of all ranks will love his classes where he uses new methods of teaching, with a particular passion for sparring.
Master Byrne will also conduct two small workshops for instructors on the days following the camp - details here.
Camp cost includes training, accommodation AND food:
$185 for Dorm Accommodation (Incl late fee)
Cabins SOLD OUT
Masters - $55 discount
Staying Off-Site (training only) - $155 (Incl late fee)
Early entries closed 31 December 2022 after which a $50 late fee applies.
Late entries close 27th January 2023
What to Bring
Doboks (bring a few if you have them)
Your belt
Sparring gear if you have it
Drink Bottle
Notebook and pen (to take notes if you wish)
Bedding (this will be required in Dorm and cabins)
Toiletries and towel
Cookies or cake to share at morning and afternoon teas (but not too much)
Warm clothes
Lots of smiles
Program
Friday  4:00 pm  Camp Students Arrive
Gradees: 
12:00 pm – 5:00 pm  Senior Dan Grading (closed session)
6:00 pm    Senior Dan Grading (open session)
Camp Starts Saturday 7:00 am, finishes Sunday 1:00 pm
Notes:
*Children under the age of 10 must have an assigned adult as their supervisor. This adult can be a fellow club member who is attending camp, or parents are welcome to register for the camp and stay on-site as well (same cost).
Tui Ridge park has an alcohol and smoke-free policy.
Sessions at this camp are being filmed by TKDCoaching.com
Overseas participants can pay by credit card after receiving your invoice
The camp organiser is Mr Craig Hannah | Tui Ridge Park Website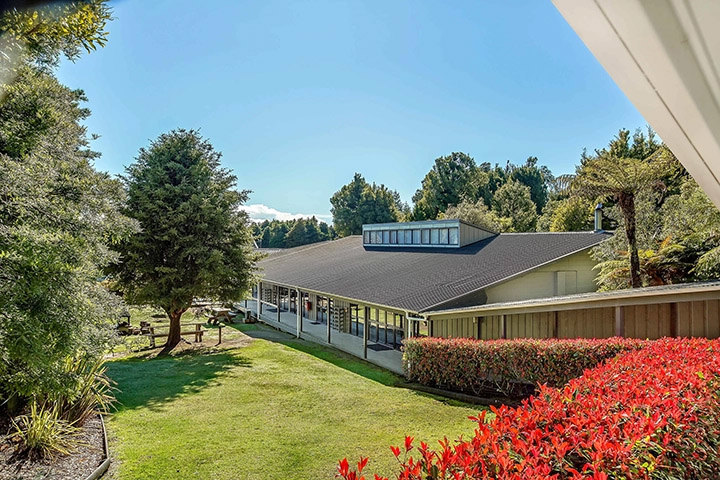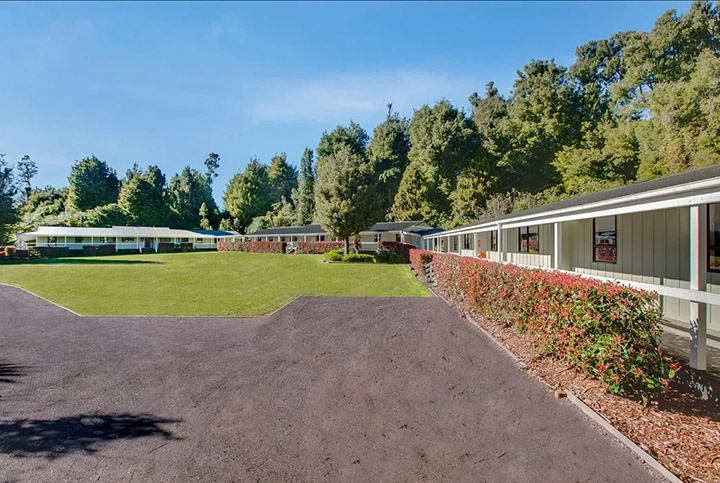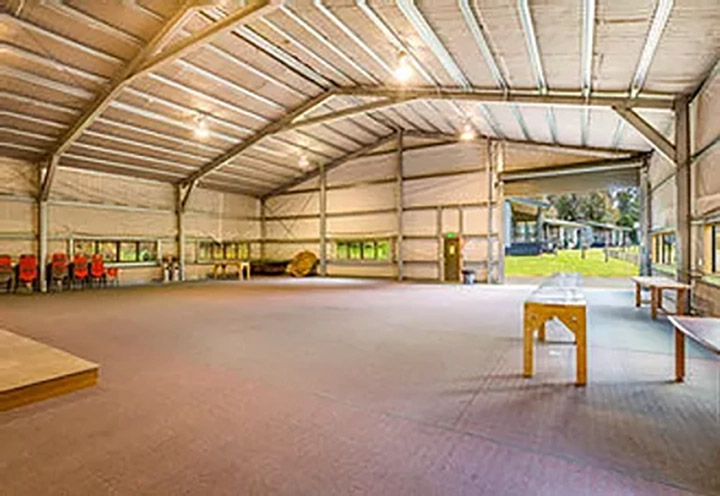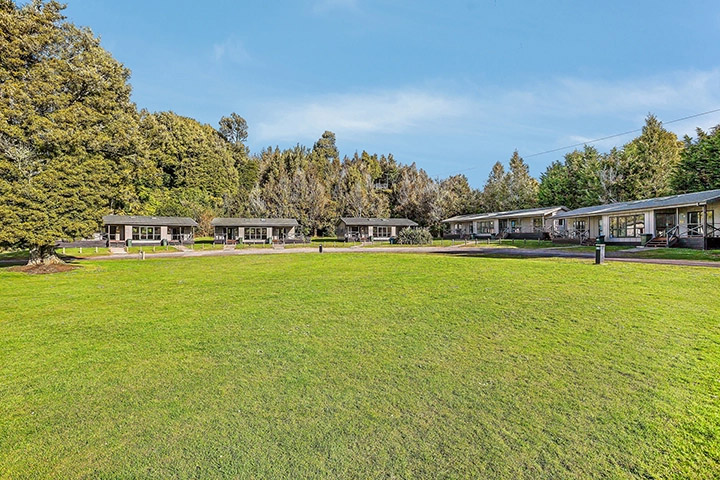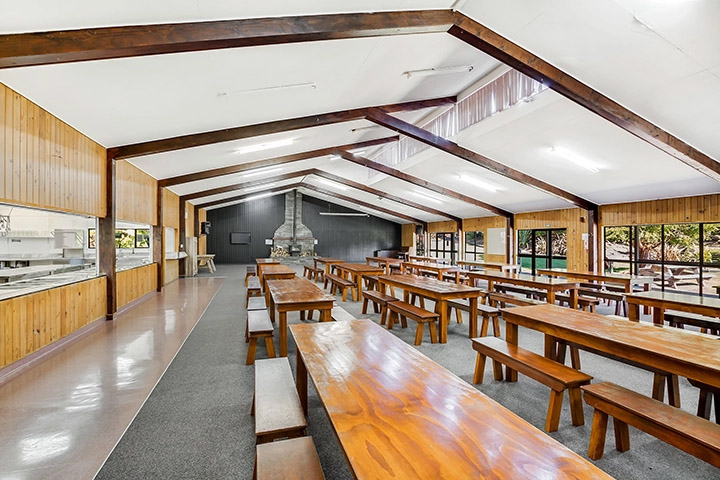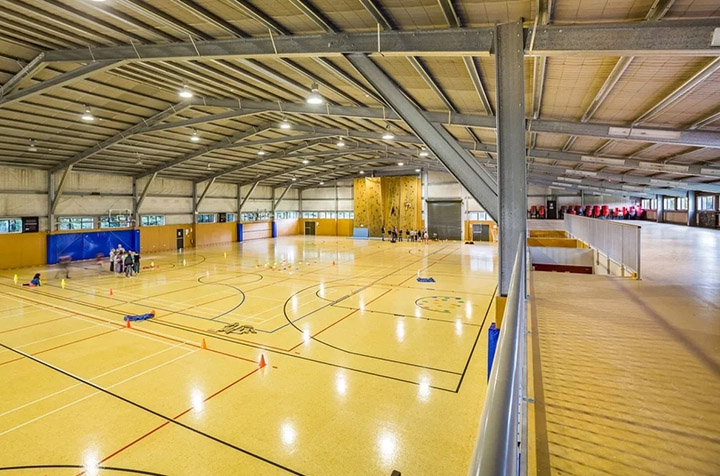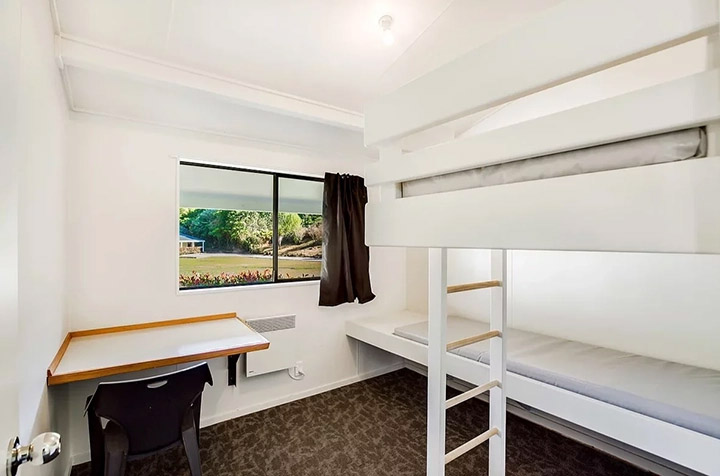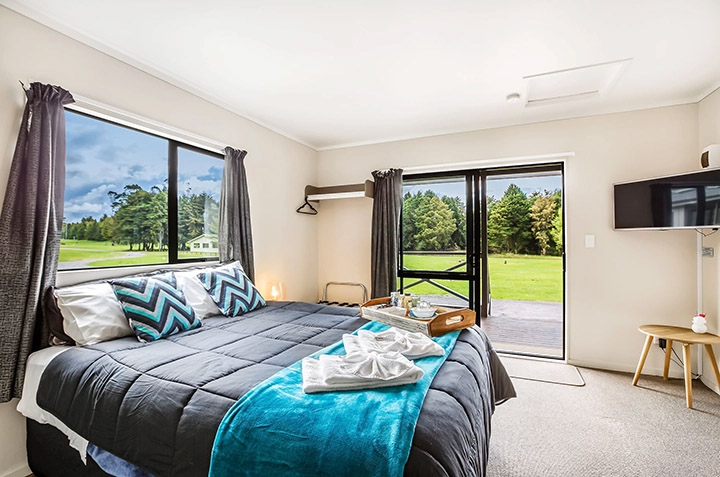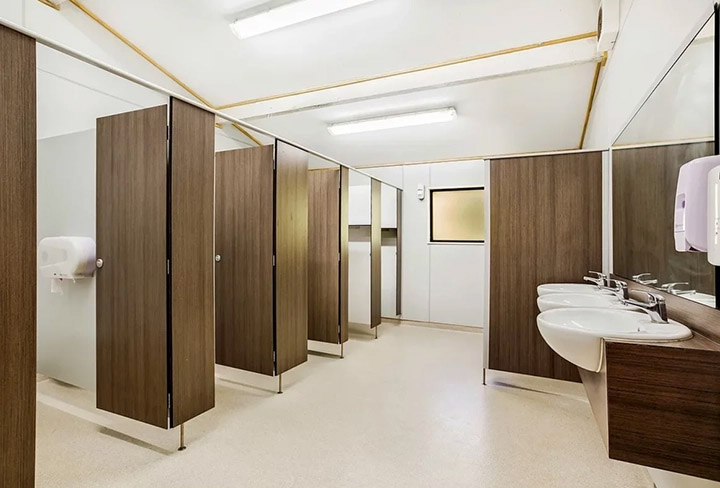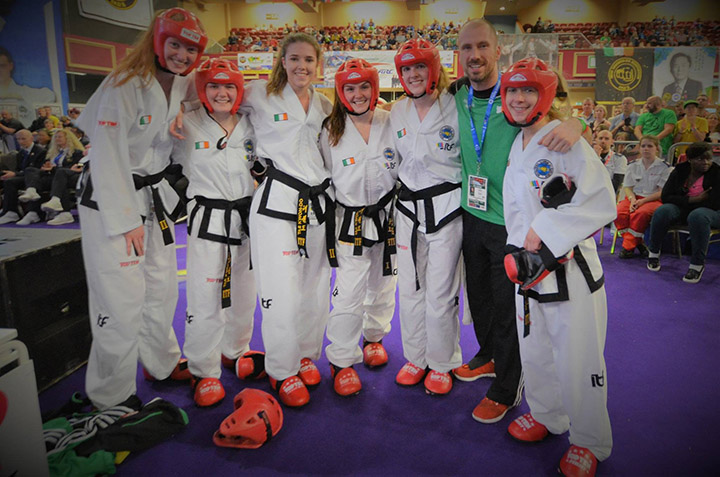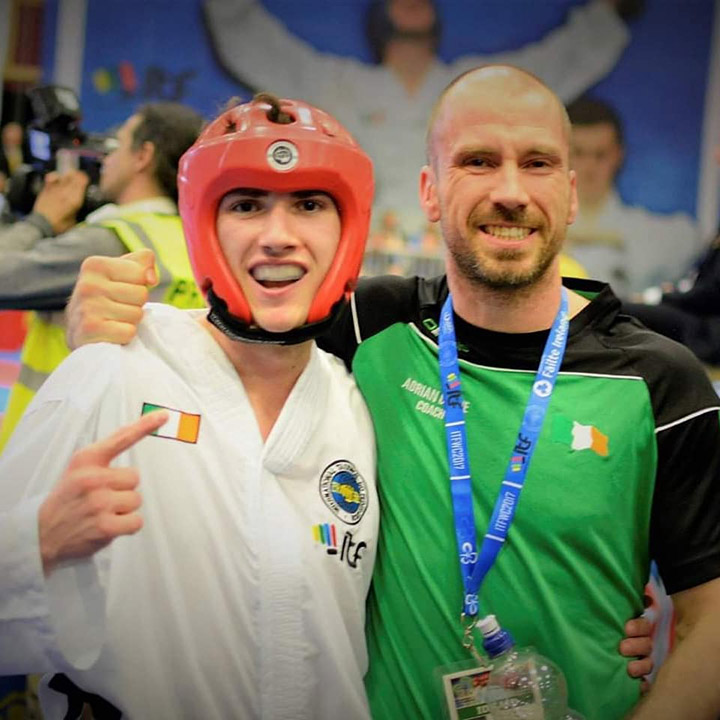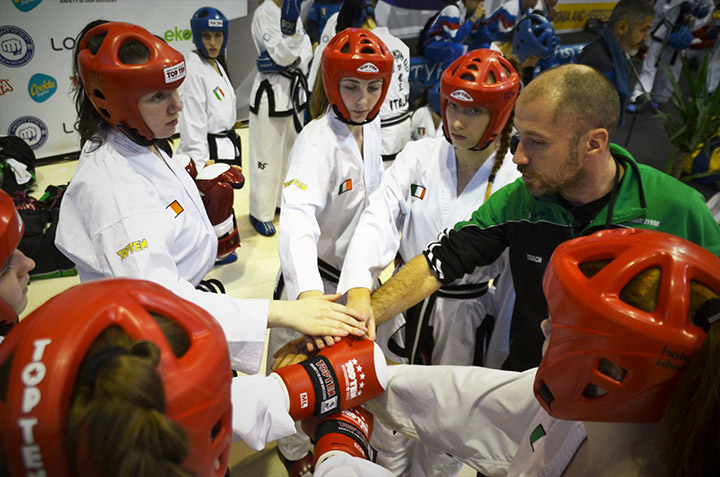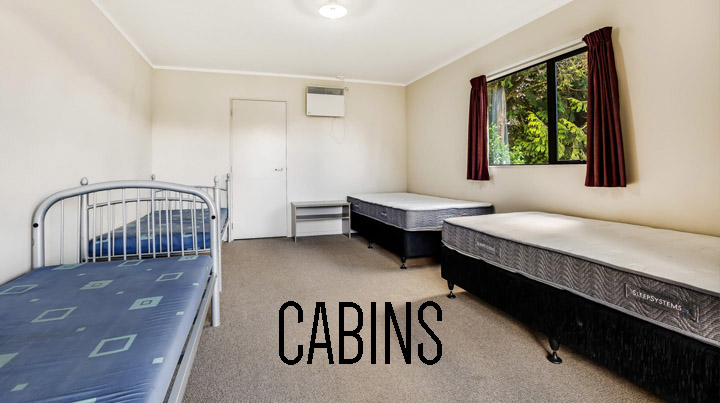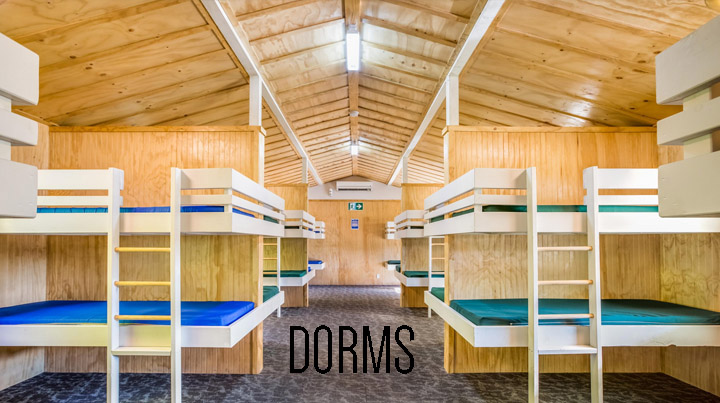 ---