National Training Camp 2016
29-31 January 2016     SPECIAL GUEST: MASTER MARK HUTTON - SCOTLAND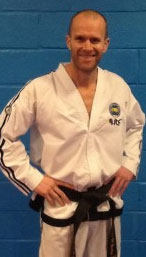 The 2016 International Taekwon-Do National Camp is to be held at Tui Ridge Park in Rotorua, 29-31 January 2016. Open to all Ranks and ages!
REGISTRATIONS ARE NOW CLOSED
But it's not too late to have a training with our special guest Master Mark Hutton from Scotland. See his seminar details here  »
There will also be a Senior Dan Grading held on Friday 29th January 2016 - details »
NB Instructors/seniors: No need to bring suits - dobok only required at grading.

Organisers
Melanie Semmens

Craig Hart
We can not divulge all the programme... but we can tell you it includes:
Master Class by Master Mark Hutton on Street Self Defence!
Split classes on patterns, step sparring and Self Defence by our New Zealand Masters
COST includes training, accommodation AND food!
Shared Cabin - $130 per person (must be in group of 4) limited to 14 Cabins
(SOLD OUT)
Dorm Room Bunk - $145 per person (plenty left)
Own bedding must be supplied for Cabins and Dorm Bunks

YOU MUST PAY NOW TO SECURE YOUR PLACE - $145 per person. This includes the late registration fee
Please use surname and camp16 as reference with payment): ITKD Event Account 12-3035-0746009-02.
Open to all Ranks and ages!
Children under the age of 10 must have an assigned adult as their supervisor. This adult can be a fellow club member who is attending camp, or parents are welcome to register for the camp and stay on-site as well (same cost).
What to Bring
Doboks ( bring a few if you have them)
Your belt ( there will be  a 100 push up penalty for anyone who forgets their belt... maybe )
Sparring gear if you have it
Drink Bottle
Book and pen ( to take notes if you wish)
Bedding ( this will be required in Dorm and cabins)
Toiletries and towel
Cookies or cake to share at morning and afternoon teas ( but not too much)
Warm clothes
Lots of smiles
Reminder : Tui Ridge park has an alcohol and smoke-free policy

PROGRAM
Friday 
4:00 pm  Camp Students Arrive
Gradees 
12:00 pm – 5:00 pm  Senior Dan Grading (closed session)
6:00 pm    Senior Dan Grading (open session)
Camp Starts Saturday 7:00 am
Camp Finishes Sunday 1:00 pm
The previous national camp was in 2012 (also at Tui Ridge). The camp organiser is Mr Craig Hannah.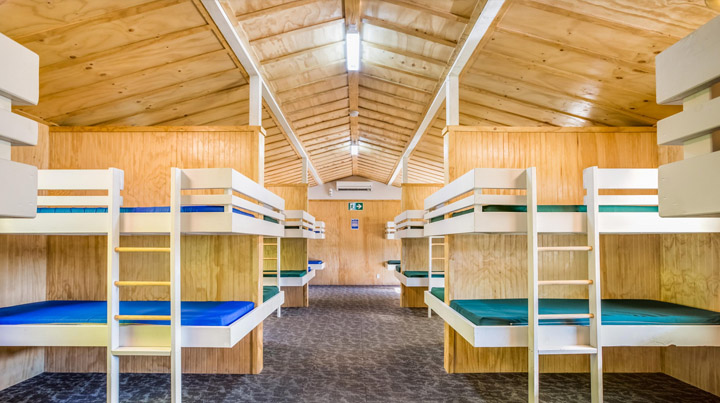 Dorm accomodation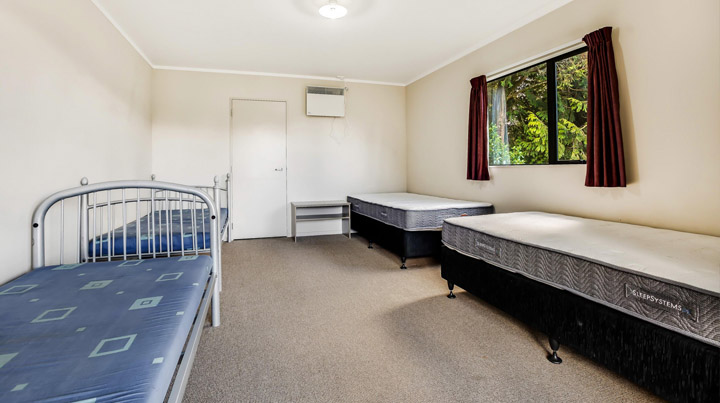 Cabin accommodation