3,11,18 September 2022
TMAA in Tauranga and Hamilton TKD Club



Organiser:

Assistant instructor
Hwa Rang BOP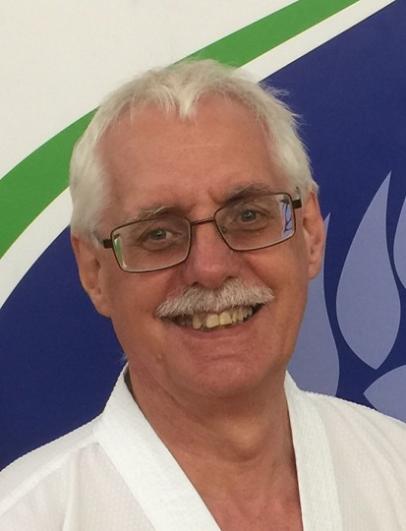 Mr Tony Philips
1st dan, Hamilton TKD Club
An introduction to Stick Fighting

Mr Phillips has a background and passion for stick fighting. You may have seen him partner Master Eccles in stick fighting at Master Eccles recent grading!
Session 1 - @TMAA in Tauranga on Saturday 3rd September 2022 9.00-10am This session will cover
- falling/rolling
- partner safety
- basic blocking
- step sparring (with sticks to get timing)
Session 2 - @Hamilton Club on Sunday 11th September 2022 3-4pm
- speeding up the attack and work on timing
- looking at options that suit you -what is your go to?
Session 3 - @Hamilton Club on Sunday 18th September 2022 3-4pm
- polishing your go to! (adding realism)
- guest instructor ( dependant upon availability)
The Hamilton sessions can possibly be extended to 430pm if needed. 
Participants please bring your own stick. It should be 20-25mm in diameter, 60 cm long, and made from cane or doweling.

Max of 20 people per workshop, $20 per person per workshop.
Attending the first session before attending session 2or 3 is recommended but not essential.