Events
Calendar of Events
Tournaments

Gradings

Courses
Camps


Master Class 2007
Palmerston North, Saturday 3 February 2007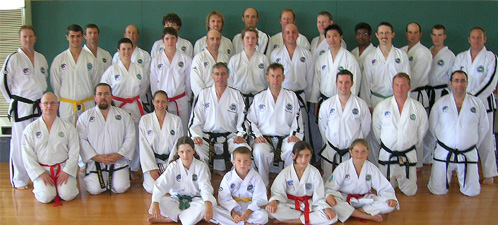 Masters Evan Davidson and Paul McPhail conducted a 3 hour MASTER CLASS the morning following the senior dan grading.
Venue: International Pacific College, Aokautere Drive, Palmerston North
Time: 9.00am - 12.00pm. 3 hours
For: All ranks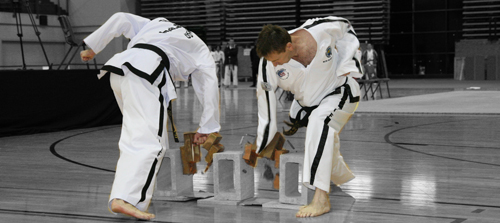 ALSO ON THE SAME WEEKEND:
Dine with our Masters. (Saturday evening)
Venue: Steakout, Broadway Avenue, Palmerston North
Senior dan Grading - see ITFNZ members tested for 4th and 5th dan
ITFNZ Instructors Training Course by Master Paul McPhail.
Senior World Champs Trials
Venue: Palmerston North Taekwon Do Academy
Chinese Association Hall, Napier Road, Palmerston North
Held over Saturday and Sunday.